Patsy
Next show: no show found.
Total visits: 638 This week: 1
ACCA Shrine Center
17 E Railroad St
Lonaconing, MD 21539
Contact:
Patsy Stullenbarger


Over 55 tables of dealers buying, selling, and trading US, Foreign, and Ancient coins and currency. Free parking, admission, and appraisals. Youth Day on Saturday with Boy Scout Merit Badge certifications. Fri-Sat 10-6, Sun 10-3. Raffle prizes all wekend.
Please verify the show times and dates before attending the "Patsy", as they are subject to change.
Setting up at this show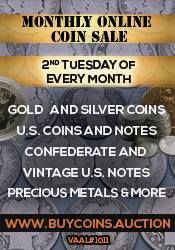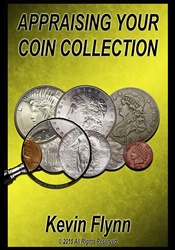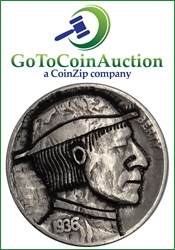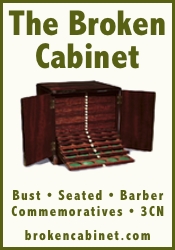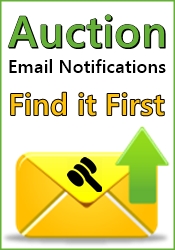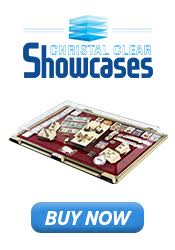 © 2007 - 2018 CoinZip.com - all rights reserved.