Rago's Arts and Auction Center Coins/Currency/Collectibles Auction
Next auction: Jun 9th, 2018
Total visits: 142 This week: 46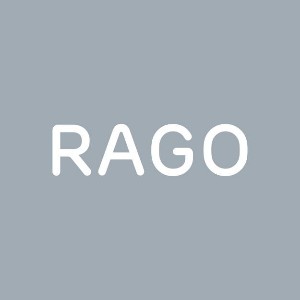 Rago's Arts and Auction Center
333 N. Main St.
Lambertville, NJ 08530
Phone:
609-397-9374 ext. 137



Coins/Currency/Exonumia/Stamps to include many fresh to the market: Important numismatic rarities in the fields of U.S. and foreign coins, currency and tokens, and ancient coins. Featuring a fine selection of United States Early American Coppers which will include three 1793 chain cents. This auction will also have an important Alexander Hamilton letter requesting $10,000 for the copper he(Hamilton) purchased earlier in 1793 for the mint.
Please verify the show times and dates before attending the "Rago's Arts and Auction Center Coins/Currency/Collectibles Auction", as they are subject to change.
© 2007 - 2018 CoinZip.com - all rights reserved.