Jamestown PenNY Coin Show
Next show: no show found.
Total visits: 6000 This week: 13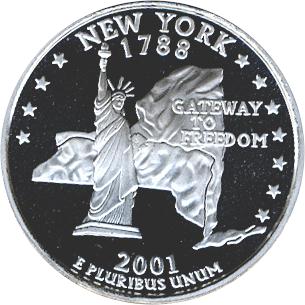 Hours: 10:00 AM - 3:30 PM
FRee admission. 32 tables.
dealer set-up at 9 AM
A joint venture by the Corry Pennsylvania and Jamestown New York coin clubs.
Please verify the show times and dates before attending the "Jamestown PenNY Coin Show", as they are subject to change.
Setting up at this show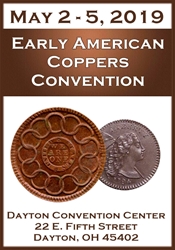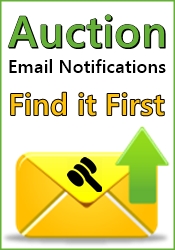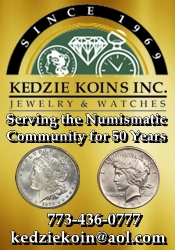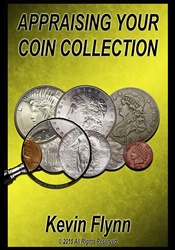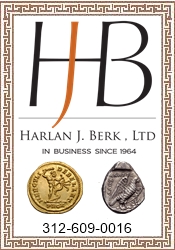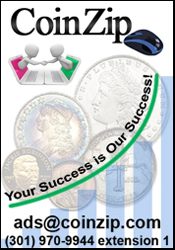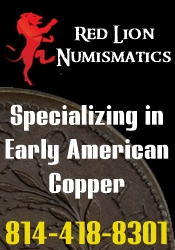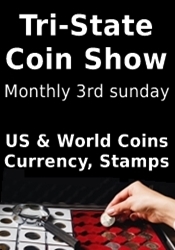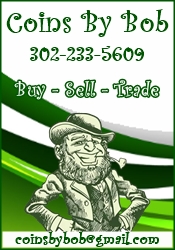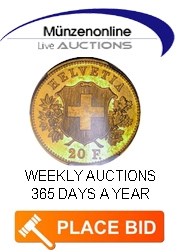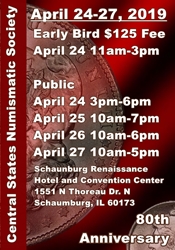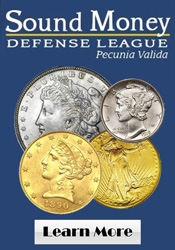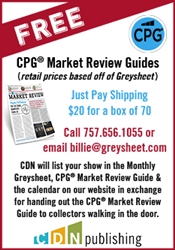 © 2007 - 2019 CoinZip.com - all rights reserved.