Harrisburg Coin Club Gains Exposer
Author: Andrew Graber - Saturday February 02, 2019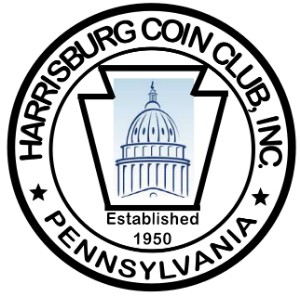 With most Coin Clubs struggling today to make ends meet and grow membership, in conjunction with the have joined forces to come up with a way to help.
At every show space is donated by the show promoter and a $100 donation is made to the club by . For maximum exposer for the club both CoinZip and add the coin club to all promotional material for that show. To find a coin club near you go to the CoinZip Coin Club resource. During the February 2019 Show was present sharing with the public.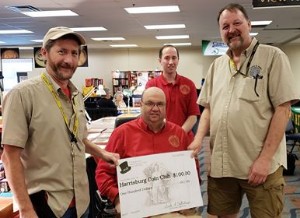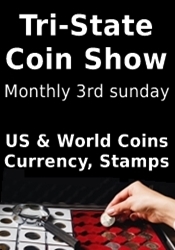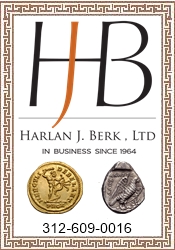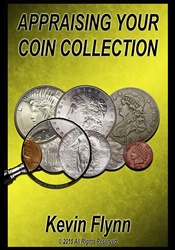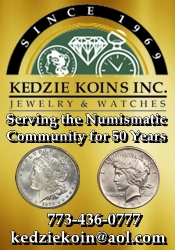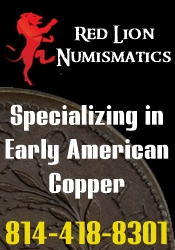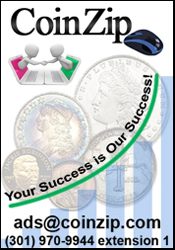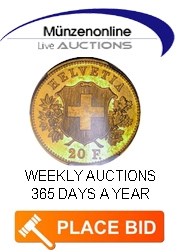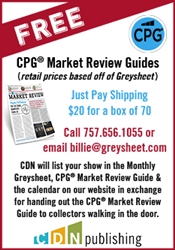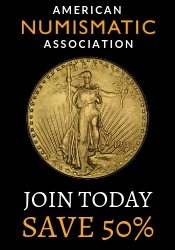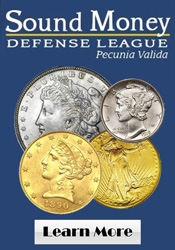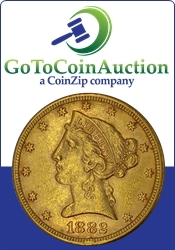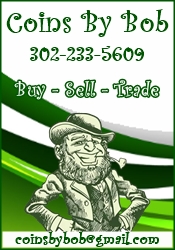 © 2007 - 2019 CoinZip.com - all rights reserved.