RoundTableTrading
Total visits: 1356 This week: 2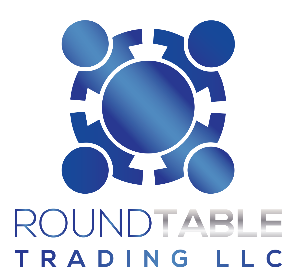 Additional Information
Become a Roundtable Authorized Dealer!
The RoundTable is the largest and most trusted network of dealers in the world. We make it easy to sell and source coins. We are unique in the coin industry as we can shop your coins to hundreds of coin dealers across the nation to find you the very best price. Whether you are looking to sell your collection or looking for a specific coin.
We look forward to providing you the best service.
Show Schedule



© 2007 - 2023 CoinZip.com - all rights reserved.