Denton County Coin Show
Next show: no show found.
Total visits: 3912 This week: 19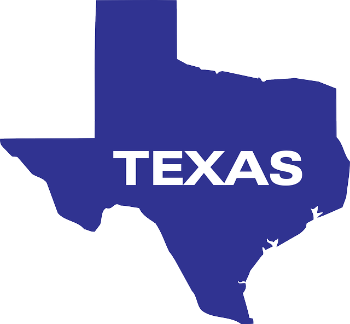 9:00 a.m. to 4:00 p.m.
25 tables

Free admission, & parking, concessions on site
Free $10.00 gift certificate given away each hour during the show!
Please verify the show times and dates before attending the "Denton County Coin Show", as they are subject to change.
Setting up at this show
© 2007 - 2017 CoinZip.com - all rights reserved.