VNA Delivers!
Author: Reeded Edge - Wednesday September 26, 2018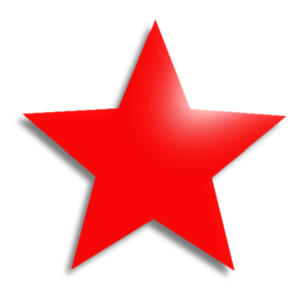 Coming off of a week with 2 sub-par coins shows, we were really hoping to breath some new life into our month. Happily, VNA did just that, and then some. From the show's outset, you could feel a buzz absent from both Gettysburg and PAN the previous week. Dealer activity was both fast and furious, and our purchases Thursday on dealer trading day more than justified our presence. But Friday through Sunday offered an equally vibrant level of activity with two way business transacted throughout.
It's always encouraging to see the efforts of a successful coin club translate to a great convention, and the Virgina Numismatic Association in that regard, is always one of the best. Our hat goes off to Richard Shornak, the new VNA bourse chairman, for a job well done. We only wish each and every coin show were run with this level of success and dedication. Kudos to the whole VNA organization!
© 2007 - 2021 CoinZip.com - all rights reserved.