South Glen Burnie Coin Club
Total visits: 1046 This week: 3
Contact: Don Clark

Meeting Address
Patrick Henry American Legion Post #34
5526 Belle Grove Road
Baltimore, MD 21225
410-355-4190


Additional Infomation
South Glen Burnie Coin Club web pages. Our meetings are held every second Tuesday of the month (except for July) at the Patrick Henry American Legion Post #34, 5526 Belle Grove Road, Baltimore, MD. Phone: 410-789-9682. The public is invited to attend and joining is easy and inexpensive. Meetings generally start at 7:00 pm but doors open at 6:30 pm for browsing the auction items, buying/selling, and general coin related discussions. When you come you can expect the following events:
Door Prizes

Coin Auction

Coin Sale, Buying, Trading

Lively Discussions
We also have a yearly raffle to support the club. This site also includes a preview of some items being auctioned at our next meeting.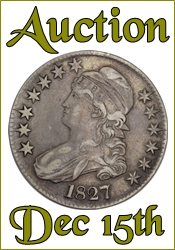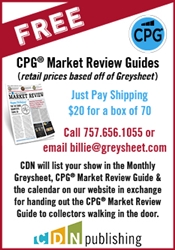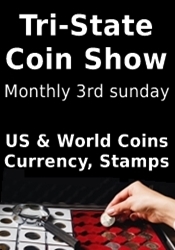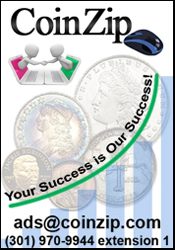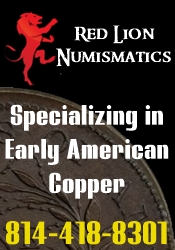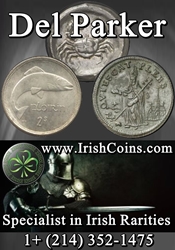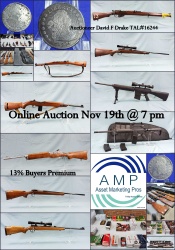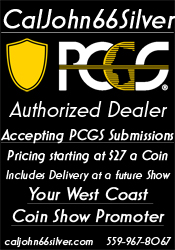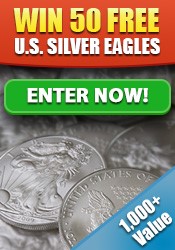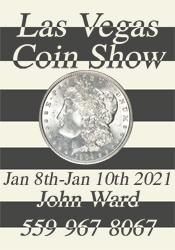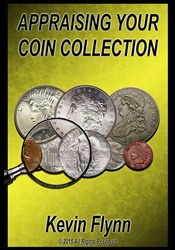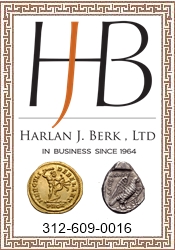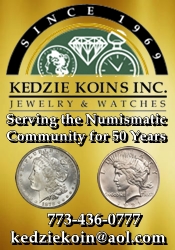 © 2007 - 2020 CoinZip.com - all rights reserved.

South Glen Burnie Coin Club