Michigan State Numismatic Society
Total visits: 1028 This week: 1
Additional Infomation
Founded in 1956, the Michigan State Numismatic Society ( MSNS ), serves the study of the forms and uses of money.
Our members are scholars and collectors of coins, tokens, medals, currency, and fiduciary instruments.
We are a 501(c)3 educational non-profit organization. Your donations to MSNS may be tax deductible. Consult your tax advisor 501(c)3
Our members who actively bring the objects of our study to market subscribe to a Code of Ethics.
Our semi-annual conventions feature an Educational Forum, Educational Exhibits, associated member club meetings, and an active bourse floor supplemented by an auction.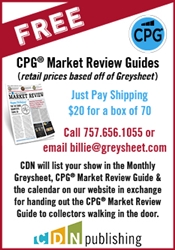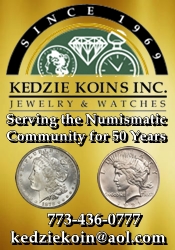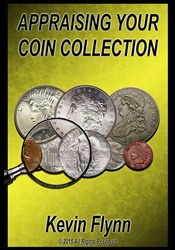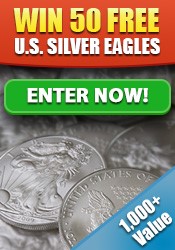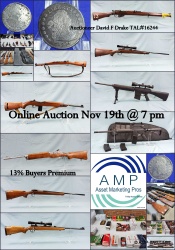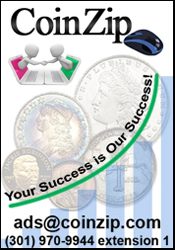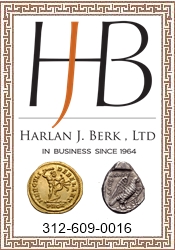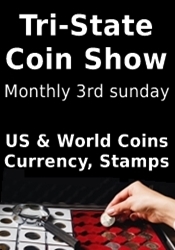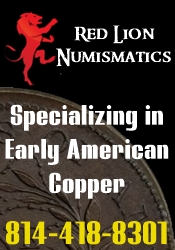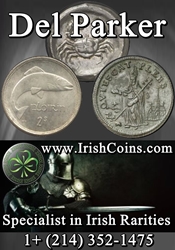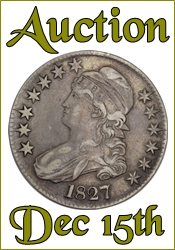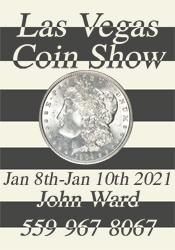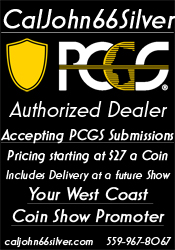 © 2007 - 2020 CoinZip.com - all rights reserved.

Michigan State Numismatic Society