Bellaire Coin Club
Total visits: 0 This week: 0

Contact: Dick Hyde

Meeting Address
Bellaire Library
5111 Jessamine St.
Bellaire, TX 77401
281-910-0741


Additional Infomation
The Bellaire Coin Club in Bellaire, Texas was formed in 1963 with a charter to encourage friendships and network amongst like-minded numismatist, to promote the coin collecting hobby, to educate the public about coin collecting and to encourage young people to participate in the Hobby. The Club meets the First and Third Monday of each month at the Bellaire Library, 5111 Jessamine St., Bellaire, Texas 77401, at 6:15 P.M. except on bank holidays.
Visitors are Welcomed.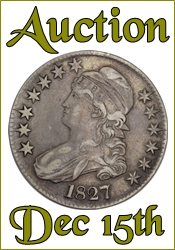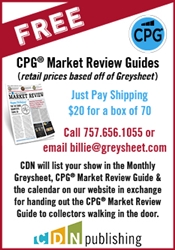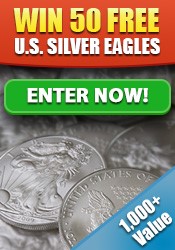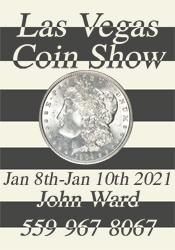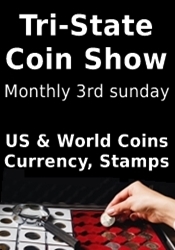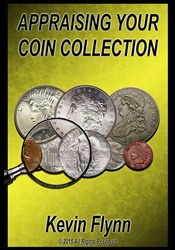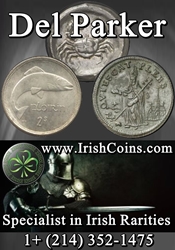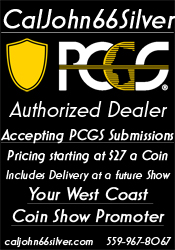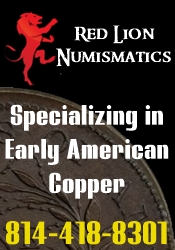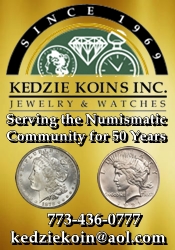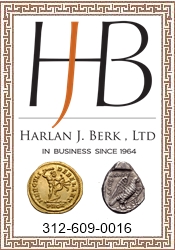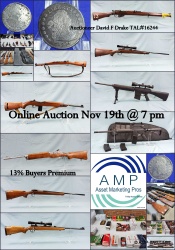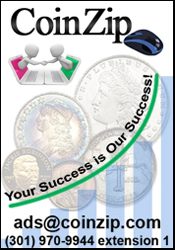 © 2007 - 2020 CoinZip.com - all rights reserved.

Bellaire Coin Club