ROWAN COUNTY COIN CLUB
Total visits: 0 This week: 0
Contact: Don Harris

Meeting Address
Salisbury civic center
315 martin luther king jr ave.
Salisbury, NC 28144
704.640.6640


Additional Infomation
The Coin Club members start with a meet and greet from 6pm until the meeting starts at 7 pm. door prizes and auction every meeting.adjourn at approx 8 pm. refreshments are provided. meetings are the 1st Thursday of each month excecpt for holidays when the center is closed. dues are 15 dollars per year, and includes a redbook when they are available starting with the may meeting. A Christmas dinner, with the coin show dealers, is also included on the friday evening of our annual Holiday Coin Club Show, which is usually held during the first weekend of December.
vp - leon little
Sec./ Treas. Sheila Everhardt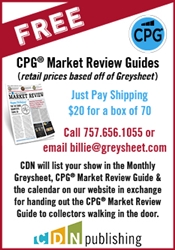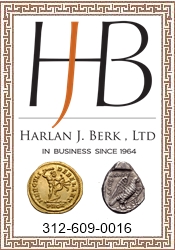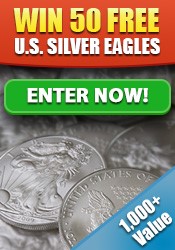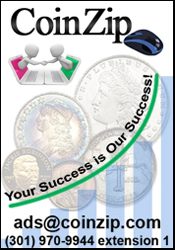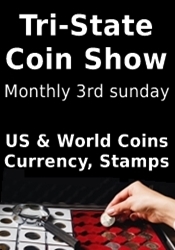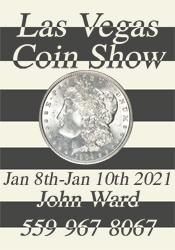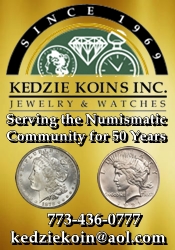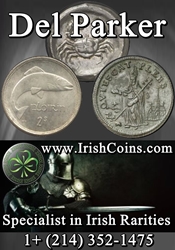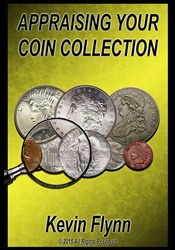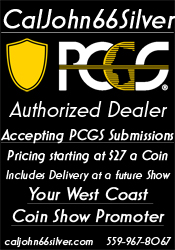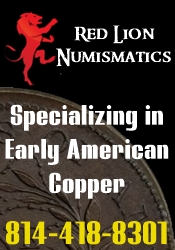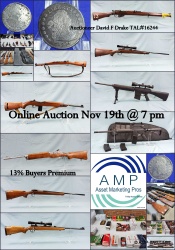 © 2007 - 2020 CoinZip.com - all rights reserved.

ROWAN COUNTY COIN CLUB