Kampeska Coin & Stamp Club
Total visits: 0 This week: 0
Contact: Jeff Mollenhoff

Meeting Address
Elks Lodge
600 West Kemp Ave
Watertown, SD 57201
605-520-2834


Additional Infomation
Kampeska Coin & Stamp Club
Our club meets the third Monday of the month at the Elks Lodge, 600 West Kemp, Watertown SD, at 7:00 PM. The Club's mission is to bring coin & stamp collectors together for social interaction, education of its members and the public through meetings, shows and presentations such as this web site.
The club always welcomes new members. If you are interested in collecting any type of coins, stamps, tokens, paper money, or metal detecting, you are invited to attend our next meeting. Please email us at kampeskacoinclub@gmail.com for more information.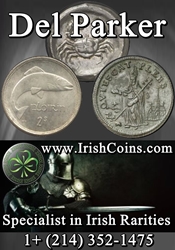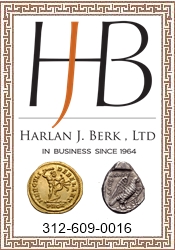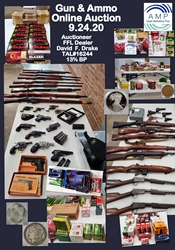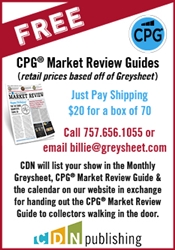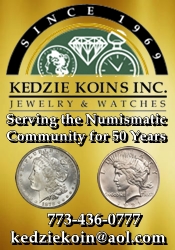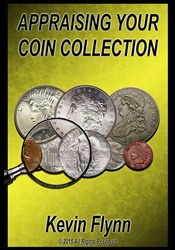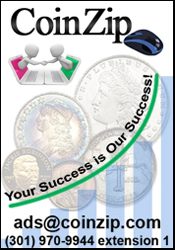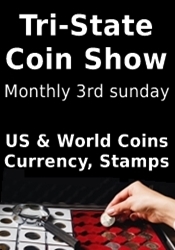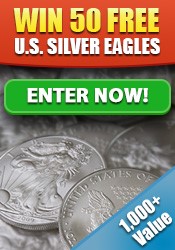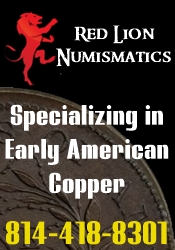 © 2007 - 2020 CoinZip.com - all rights reserved.

Kampeska Coin & Stamp Club