2 Girls Numismatics
Total visits: 10128 This week: 1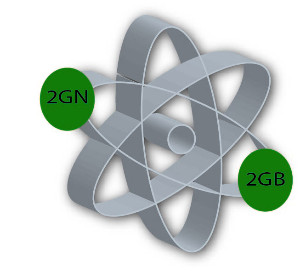 Additional Information

Specializing in Canadian & World coins, Copper & Precious Metals since 2012. We attend all major shows on the US West Coast. Our ultimate goal is to satisfy you needs and make you feel important!

ANA Number: 3173302

Ebay Auctions

Show Schedule



© 2007 - 2023 CoinZip.com - all rights reserved.