Scottsdale Bullion and Coin
Total visits: 3531 This week: 2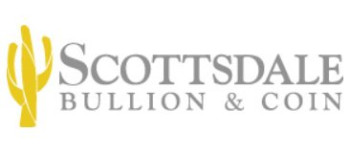 Eric Sepanek
14500 North Northsight Boulevard #204
Scottsdale, AZ 85260
(888) 812-9892
Dealer # 1342


Additional Information

Scottsdale Bullion and Coin (SBC Gold), is a reputable precious metals dealer based in Scottsdale, Arizona, who provides you with the highest quality precious metals investment opportunities available. By working with you and educating you on all of the intricacies of the gold and silver markets, we feel confident that this will allow you to formulate a well-versed decision about investing in gold, silver and other investment-grade coins.

Show Schedule



© 2007 - 2023 CoinZip.com - all rights reserved.