Greg Allen Coins LLC
Total visits: 3361 This week: 3
Greg Allen
PO Box 25973
St. Paul, MN 55125
651-246-8248
Dealer # 348
Additional Information
Greg Allen Coins, LLC is licensed by the Minnesota Department of Commerce as a Bullion Coin Dealer- License No. 40388033.
Authorized dealer for PCGS, NGC, CAC. Life Member of ANA and CSNS. Member of FUN and ICTA. Member Dealer of CCE as "GA3"
Show Schedule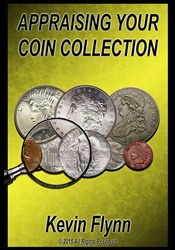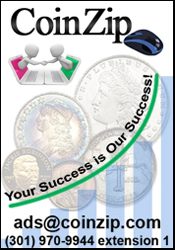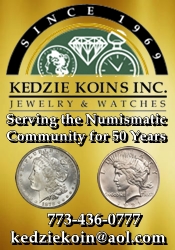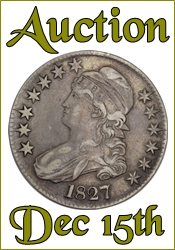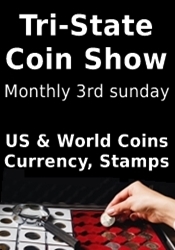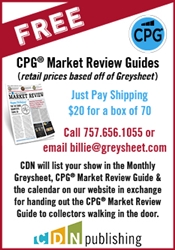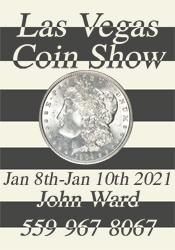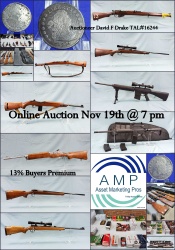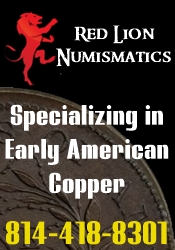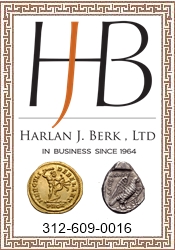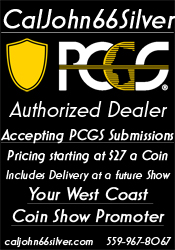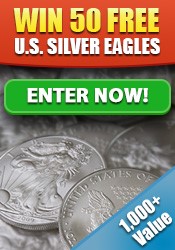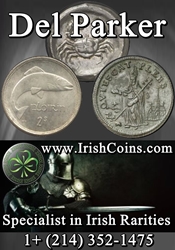 © 2007 - 2020 CoinZip.com - all rights reserved.