Del Parker Irish & Ancient Coins, Tokens, & Paper
Total visits: 1745 This week: 21
Del Parker Irish & Ancient Coins, Tokens, & Paper
P.O. Box 12670
Dallas, TX 75225
214-352-1475
Dealer # 6394

Additional Information
Del Parker has a lifetime experience as a numismatic collector, dealer and researcher, specialising in all periods of the Irish series, including tokens and paper money, and ancient Greek and Roman coins, and numismatic literature.
Items offered on his site, www.irishcoins.com, and at the shows are chosen with an eye for exceptional condition, rarity, pedigree, historical significance and price. Items are invariably one of a kind and guaranteed genuine. Irish and Ancient Wantlists are encouraged and filled.



Ebay Auctions
Show Schedule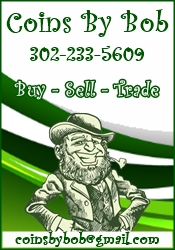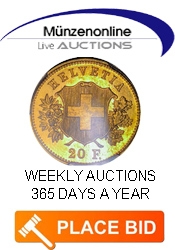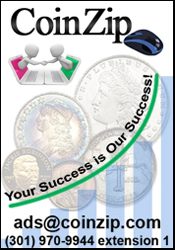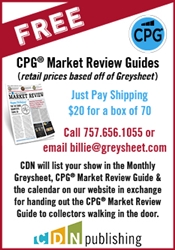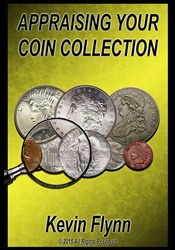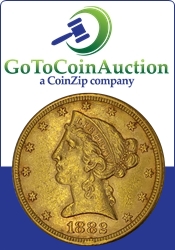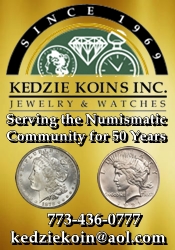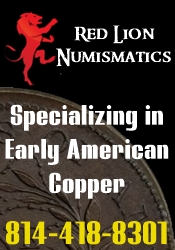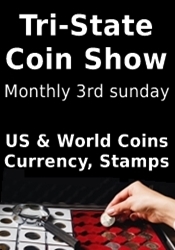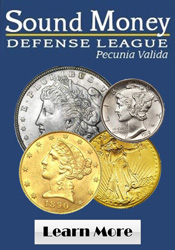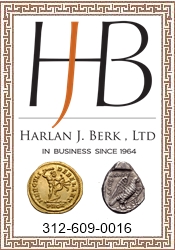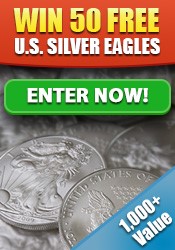 © 2007 - 2019 CoinZip.com - all rights reserved.