Fairfax Coin Club
Total visits: 1676 This week: 11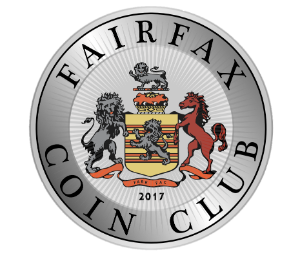 Additional Information

We are a local coin club that started in October 2017. We currently have 100 members and meet at the Vienna Community Center on the 2nd Tuesday of the month from 7-9 pm. We have a strong Youth Membership along with a variety of collectors of US Coins and Foreign Coins, Tokens, Ancients and Currency!!! Consider checking us out some Tuesday evening and see what we have to offer!!!

Show Schedule



© 2007 - 2023 CoinZip.com - all rights reserved.