Matt Ruben Coins
Total visits: 184 This week: 2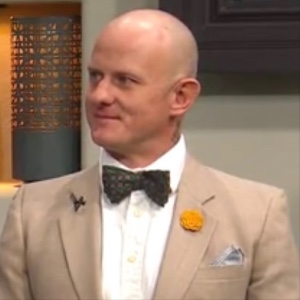 Additional Information

Matt Ruben Coins is primarily a show dealer and estate appraiser specializing in Ancient Coins and antiquities. Also Buy and sell US coins, Canadian coins and world coins and currency, mens watches, gold and silver jewelry.

Vice President

YN Program Director

Co-Bourse Chair for Albuquerque Coin Club

Ebay Auctions

Show Schedule



© 2007 - 2022 CoinZip.com - all rights reserved.