Centennial Gold and Silver
Total visits: 433 This week: 1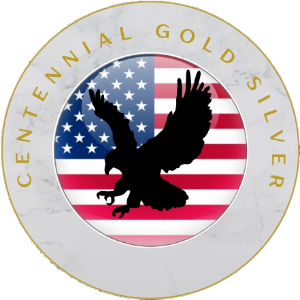 Additional Information

Centennial Gold & Silver is the premier coin dealer in the Denver, CO area. From collectible coins, foreign coins, gold and silver bullion, and currency, we buy and sell the highest quality products in the industry. Customers have traveled from as far as Kansas for our enormous selection and unbeatable prices. In addition to being one of the only currency dealers in the area, we also have vast selection of rare coins. Stop in today to get cash for gold or check out our selection that ranges from gold coins, historic currency, and everything in between! We are a family owned business since 2016.

Show Schedule



© 2007 - 2023 CoinZip.com - all rights reserved.