Cunningham Exonumia
Total visits: 6259 This week: 5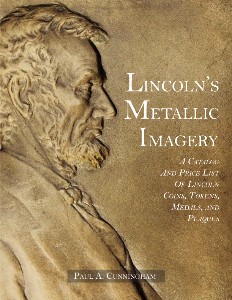 Additional Information

Cunningham Exonumia is dedicated to bringing you the widest selection of general exonumia in the areas of Civil War, trade, transportation, world's fair and many other types of tokens, medals, ephemera of various kinds and reference books covering exonumia and numismatics and, in the future, internet bid auctions of same. At this site you will find, as time passes, our entire retail stock of exonumia.

Show Schedule



© 2007 - 2023 CoinZip.com - all rights reserved.