Early American Coppers Convention EAC
Next show: no show found.
Total visits: 12713 This week: 2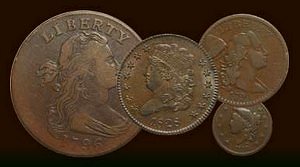 Please verify the show times and dates before attending the "Early American Coppers Convention EAC", as they are subject to change.

Coin show reports

See and learn about some of the interesting areas copper coin collecting including large cents, half cents and Colonials. Includes footage of EAC President explaining the "Happening." More news and video about precious metal, coins and paper money collecting at: ...
Read more »
Setting up at this show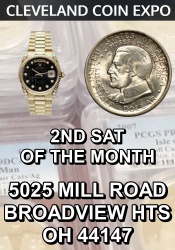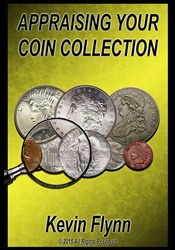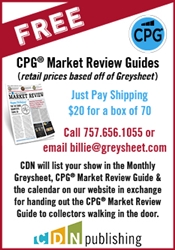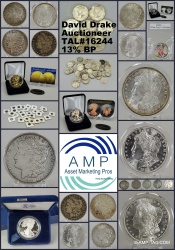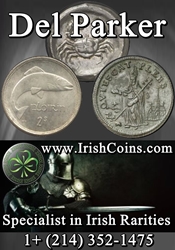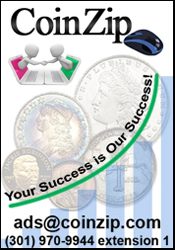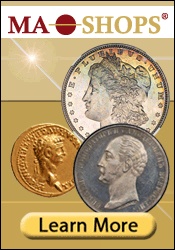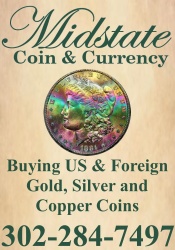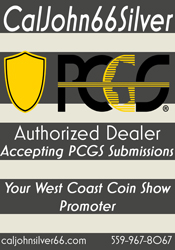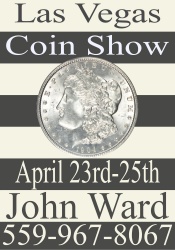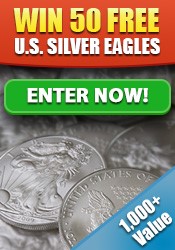 © 2007 - 2021 CoinZip.com - all rights reserved.