Firelands Coin Club Coin Show
Next show: Oct 18th, 2020
Total visits: 4128 This week: 17
The Firelands Coin Club Coin Show will be held at:
St. Paul Catholic Church Social Hall
30 Milan Avenue
Norwalk, OH 44857
The show will run from 10am until 3pm
You will be able to enter for our give-aways that will happen every hour throughout the day
30 8ft tables will be available for dealer setup.
For more information please contact either Will Pelish at 419-776-4359 or Steve Schumm at 419-668-8994
Free Admission
Please verify the show times and dates before attending the "Firelands Coin Club Coin Show", as they are subject to change.

Coin show reports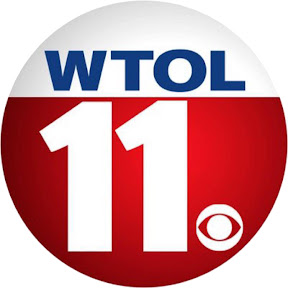 ...
Read more »