Hackettstown Coin Club Meeting
Next meeting: no meeting found.
Total visits: 3722 This week: 15
The Hackettstown Coin Club meets on the 4th Wednesday on every month at the Community Center on Rte 46 in Hackettstown. Each meeting has a business session, educational presentation, auction, raffle and refreshments. Doors open @ 6:30pm. Guests are welcome. Christmas party(meeting) is held in December (1st week).
For additional information - contact James Ingram - ShowChairman at 973-534-3421
Please verify the show times and dates before attending the "Hackettstown Coin Club Meeting", as they are subject to change.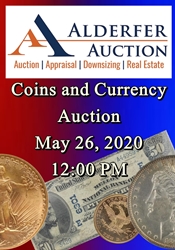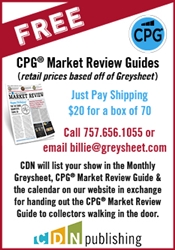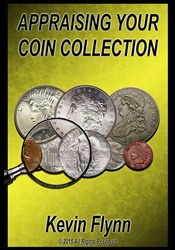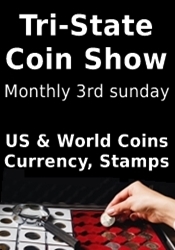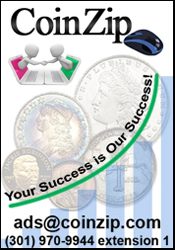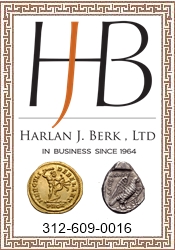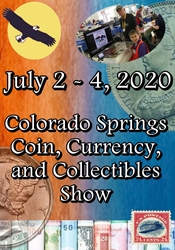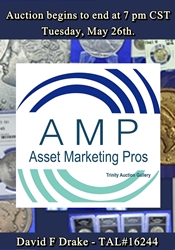 © 2007 - 2020 CoinZip.com - all rights reserved.