Low Country Coin Club Show
Next show: Jul 28th - 30th, 2023
Total visits: 15980 This week: 32
Low Country Coin Club Show
Exchange Park Fairgrounds
9850 Hwy 78
Ladson, SC 29456
Show is open Friday Noon - 6:00 PM
Saturday 9:00 AM - 6:00 PM
Sunday 10:00 AM - 3:00 PM
Open for dealers at 8:00 AM each day
FREE Admission with Photo ID
Richard Smith is Bourse Chairman
Call him at (843) 797-1245 if you have not reserved space yet
or email lmangie@aol.com
Additional Contact: Lowell Knouff, Low Country Coin Club President c 843.302.6210,
Saturday afternoon we will be focusing on young people, with door prizes and events just for youth. If you would like to help with that in anyway, email us and let us know.

Door Prizes at random times every day and a raffle drawing Sunday afternoon. Must be present to win door prizes, but you need not be present for the raffle.

There is always (almost) good weather in coastal South Carolina in February. Lots of places for good eatin' after the show closes each day. If you haven't been to SC, this is the time!

Low Country Red Cross will be at the show Friday afternoon for a blood drive.
Go to www.redcrossblood.org, enter the code coinshow and make an appointment to give a few minutes and help save lives.

Check out our club website: www.lowcountrycoinclub.com and follow us on Facebook, Low Country Coin Club for late breaking news about the show.
Hours vary each day, check website http://www.lowcountrycoinclub.com/news.html for times and directions or send email with the word ADD in the subject line to get on club's email mail list. You will only get show information by email.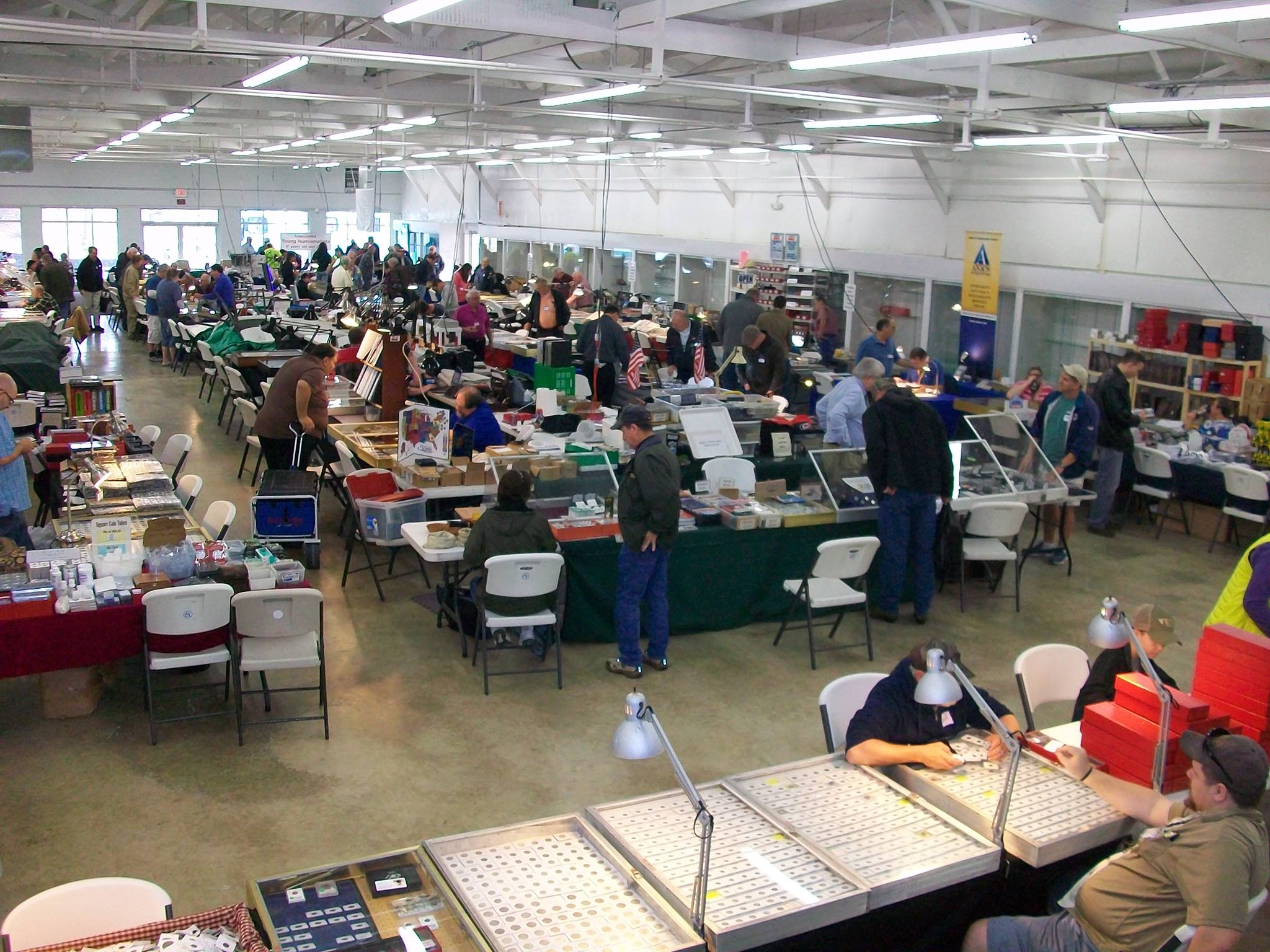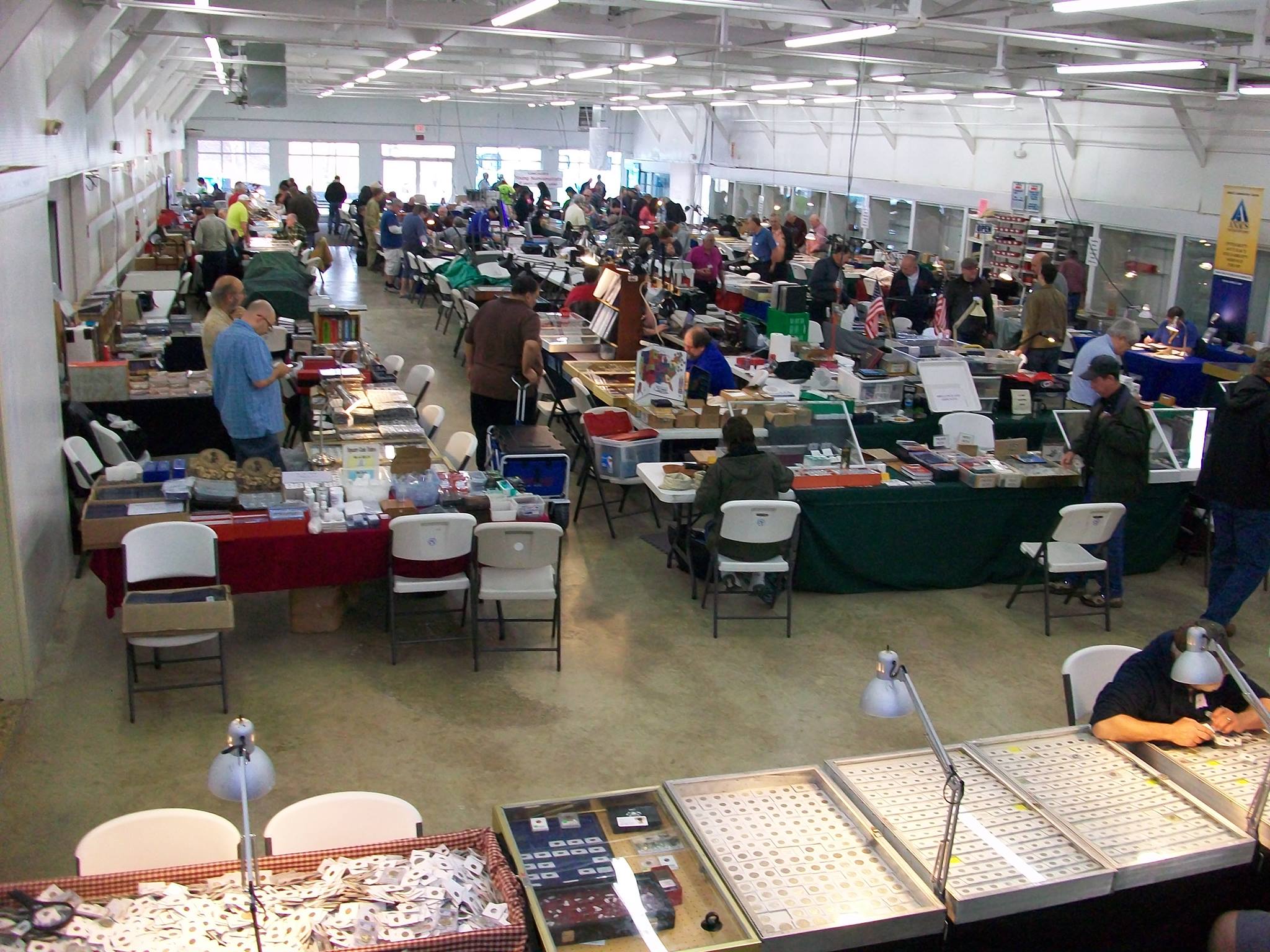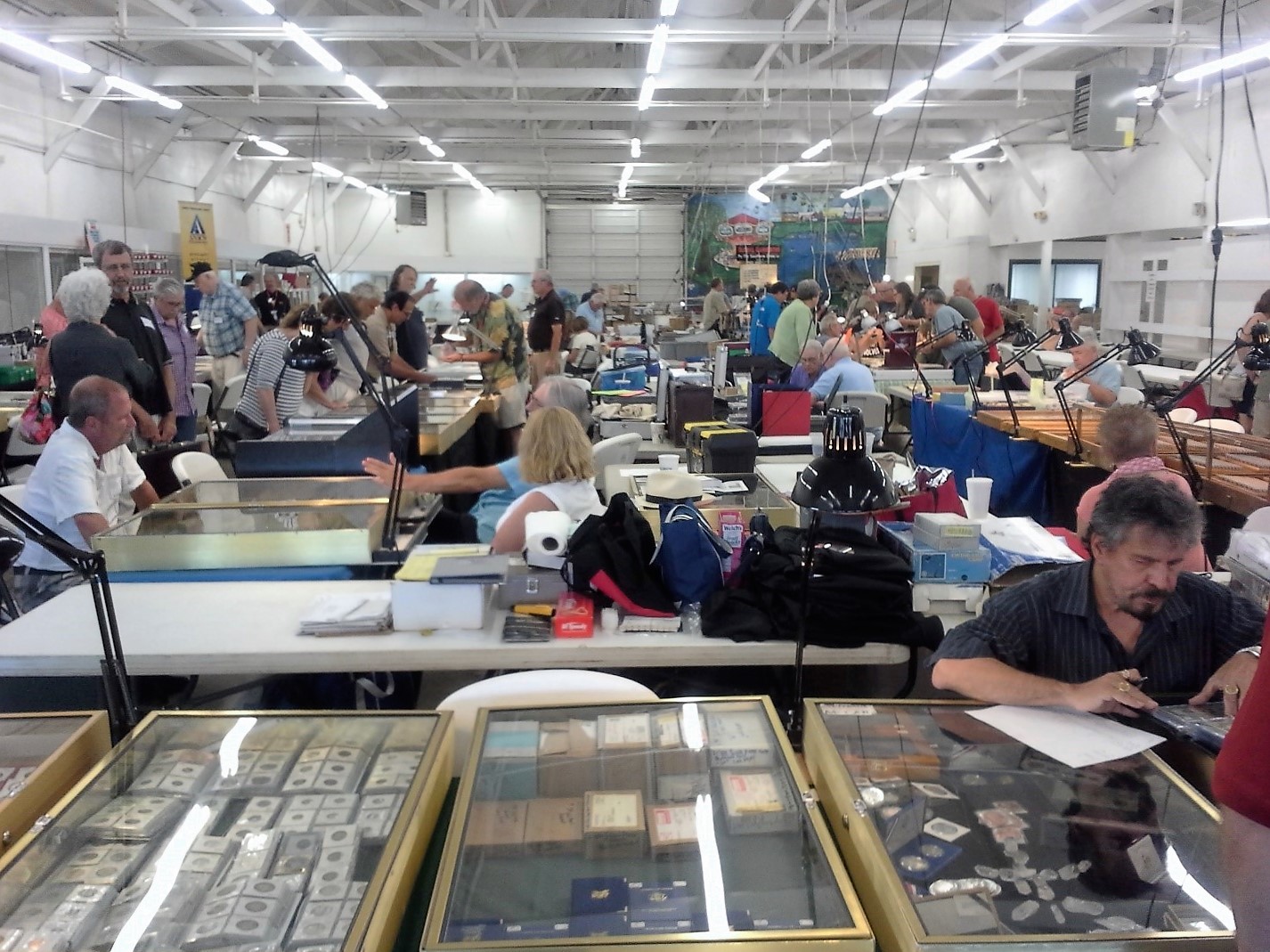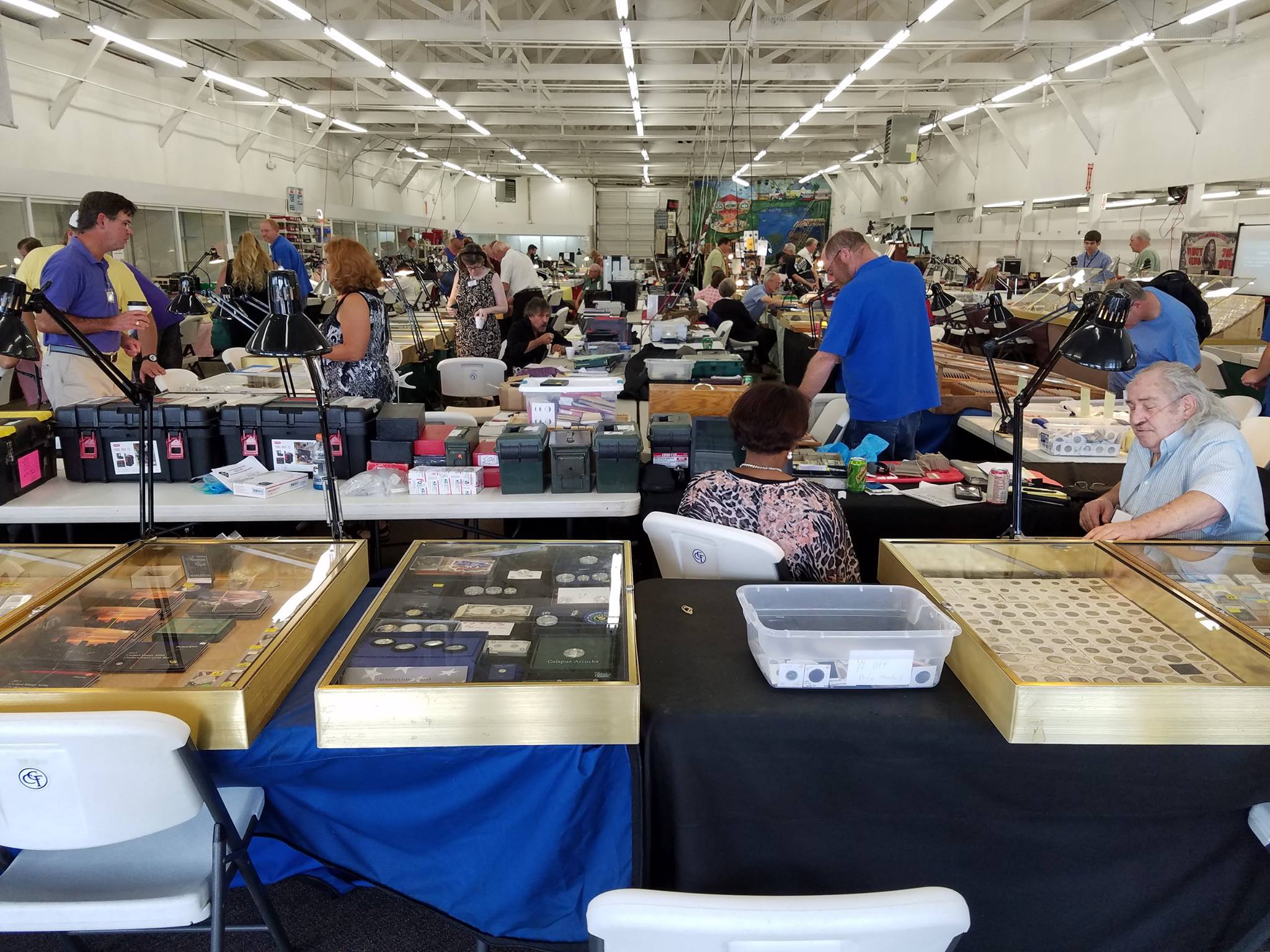 Please verify the show times and dates before attending the "Low Country Coin Club Show", as they are subject to change.
Setting up at this show