Cookeville Coin Show
Next show: no show found.
Total visits: 2319 This week: 4
Cookeville Community Center
240 Carlen Drive
Cookeville, TN 38501


50 tables -$45 for 8 ft. table w/ backing table
Admission is free
Open to dealers at 7 AM
Open to public 9 AM until 4 PM
Food vendor on site.
Please verify the show times and dates before attending the "Cookeville Coin Show", as they are subject to change.
Setting up at this show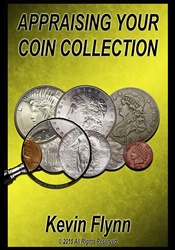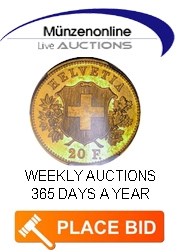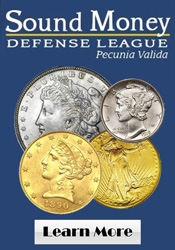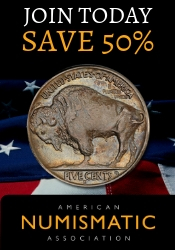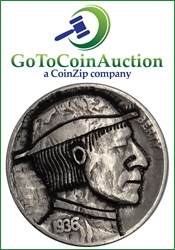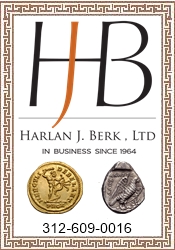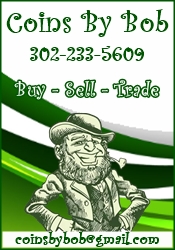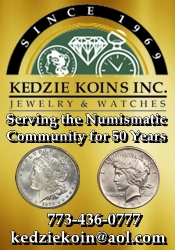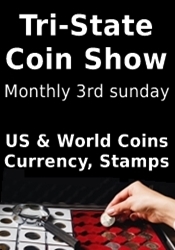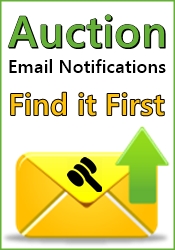 © 2007 - 2020 CoinZip.com - all rights reserved.