35th Greater Cincinnati Numismatic Exposition
Next show: no show found.
Total visits: 8629 This week: 1
Sharonville Convention Center
11355 Chester Rd
Cincinnati, OH 45246


Public hours 10:00 a.m. – 6:00 p.m. Friday & Saturday. Unreserved collector coin auction 4PM Saturday, lot viewing during the show. Plenty of value-priced motels around Sharonville Conv. Ctr., ask Paul for list when requesting bourse ap. Tables are $295 (6'), $395 (8'); limited corners available.
115 tables
Free admission
The Tri-state's oldest and largest coin show!
Please verify the show times and dates before attending the "35th Greater Cincinnati Numismatic Exposition", as they are subject to change.

Coin show reports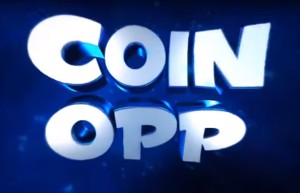 ...
Read more »
Setting up at this show
© 2007 - 2018 CoinZip.com - all rights reserved.