Detroit Area Coin Show
Next show: no show found.
Total visits: 7956 This week: 5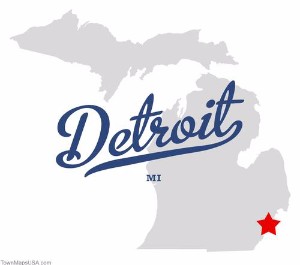 8:00 am - 3:00 pm
30 Tables
Dealer setup 7:30 am
There are also shows on November 13th and December 16th, 2016
Please verify the show times and dates before attending the "Detroit Area Coin Show", as they are subject to change.
Setting up at this show
© 2007 - 2017 CoinZip.com - all rights reserved.