59th Annual MNA Coin and Currency Show
Next show: no show found.
Total visits: 11079 This week: 265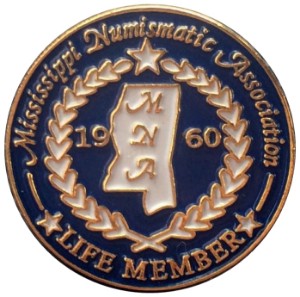 Gulf Coast Coliseum & Convention Center
2350 Beach Blvd
Biloxi, MS 39531
Contact:
Norman Carnovale


59th Annual Mississippi Numismatic Association's Coin & Currency Show

Date(s): September 23th – September 26th, 2020

Dealers Only Set Up Day
Wednesday September 23th 2020

Open To Public
Thursday September 24th 2020 11:00 am to 5:00 pm
Friday September 25th 2020 9:00 am to 5:00 pm
Saturday September 26th 2020 9:00 am to 3:00 pm

Venue:

MS Coast Coliseum and Convention Center
2350 Beach Boulevard Hall E. Biloxi Mississippi 39531

Free Parking, Free Admission, Hourly Door Prizes, Young Numismatists Booth, Coins, Currency, Gold & Silver Bullion, Stamps, & Other Collectibles * Buy, Sell & Trade With Dealers From All Over The Southeast
Over 50+ Tables Occupied By Coin & Currency Dealers Devoted To Numismatics.

Show Coordinator: Norman Carnovale
Phone: 228-435-8880 FAX: 228-435-8885
Email: norm@coinshopbiloxi.com Twitter: @BiloxiCoinShow
Club Facebook:

Mississippi Numismatic Association
Show Facebook

Mississippi Numismatic Assoc Coin & Currency Show
Co-hosted by

South Mississippi Numismatic Association
Please verify the show times and dates before attending the "59th Annual MNA Coin and Currency Show", as they are subject to change.
Setting up at this show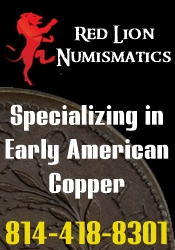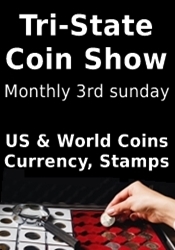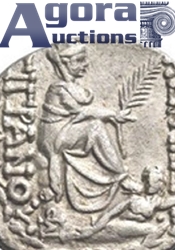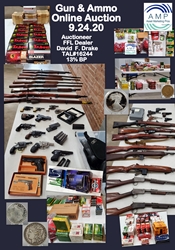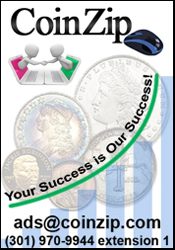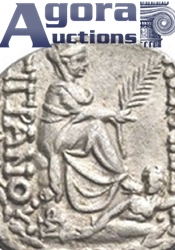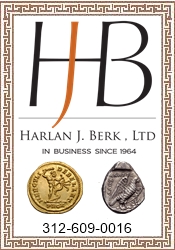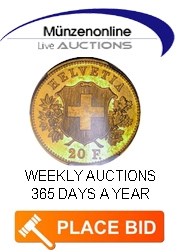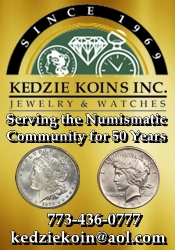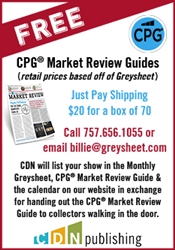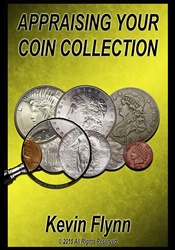 © 2007 - 2020 CoinZip.com - all rights reserved.