Low Country Coin Show
Next show: no show found.
Total visits: 8562 This week: 31
Fri 12:00 PM - 6:00 PM
Sat 9:00 AM - 6:00 PM
Sun 10:00 AM - 3:00 PM
FREE Admission with Photo ID
Friday, Saturday and Sunday, dealers meet collectors in sunny South Carolina. Coins, currency and exnomia available to buy, sell or trade.
Hours vary each day, check website http://www.lowcountrycoinclub.com/news.html for times and directions or send email with the word ADD in the subject line to get on club's email mail list. You will only get show information by email.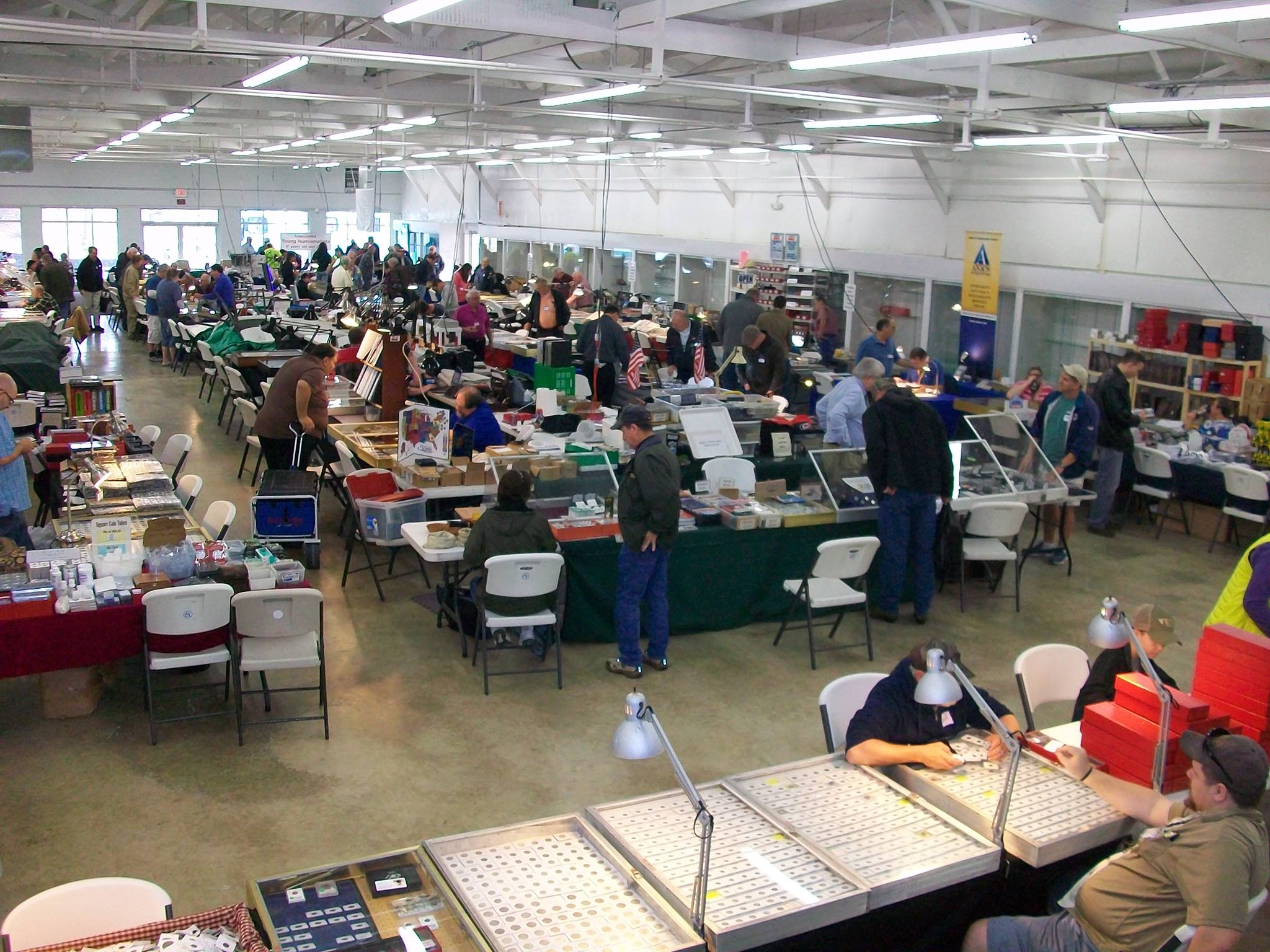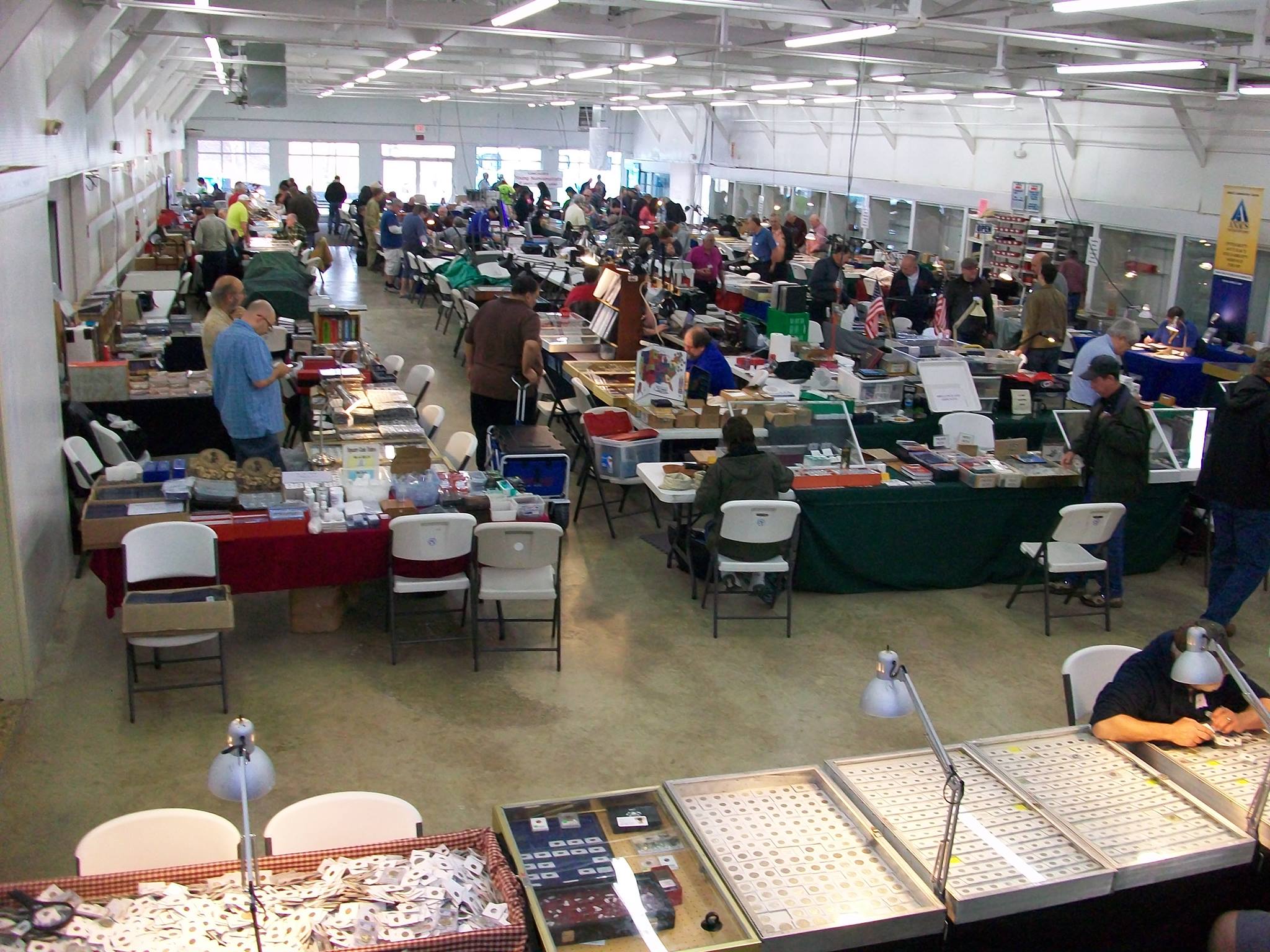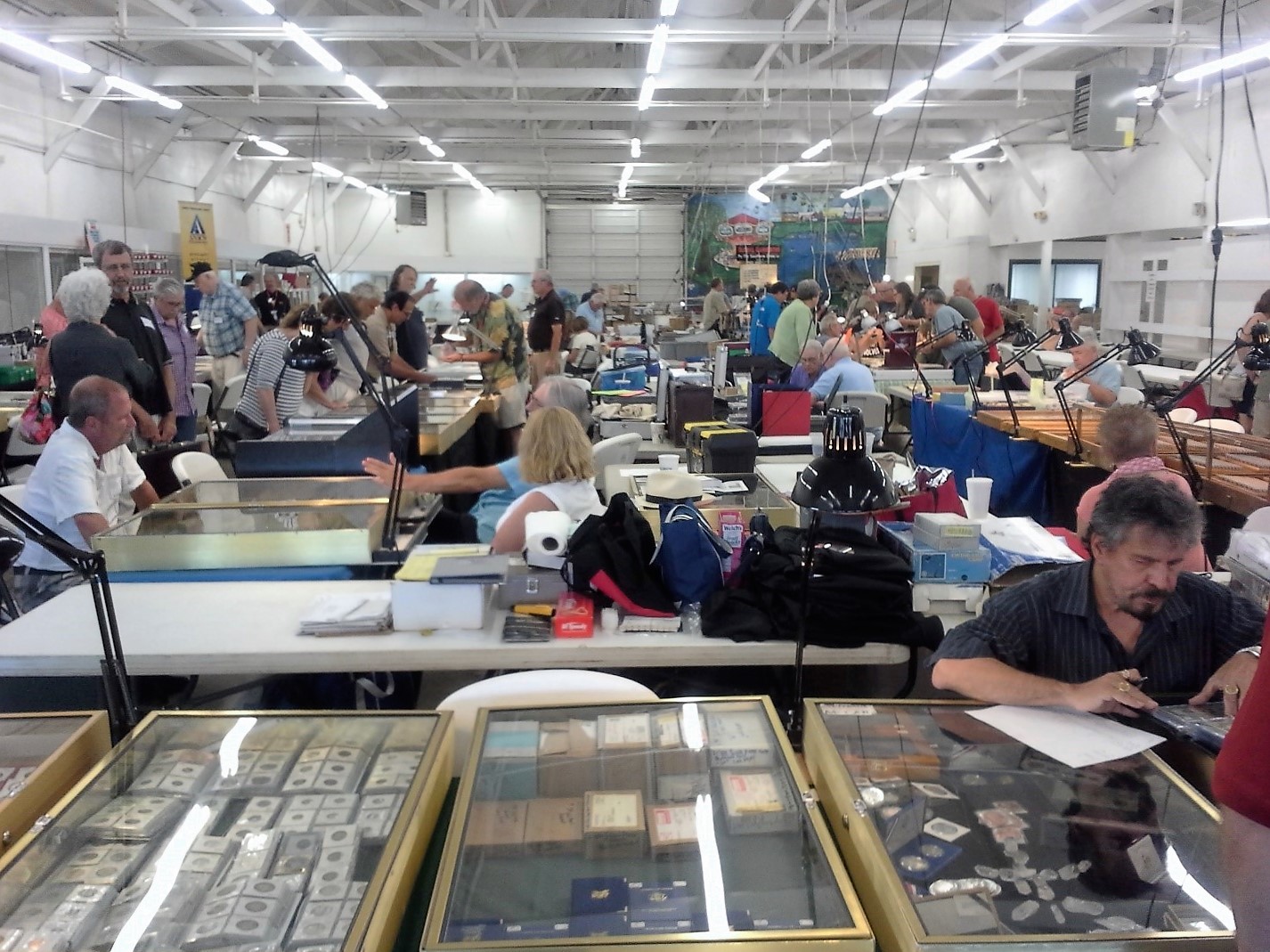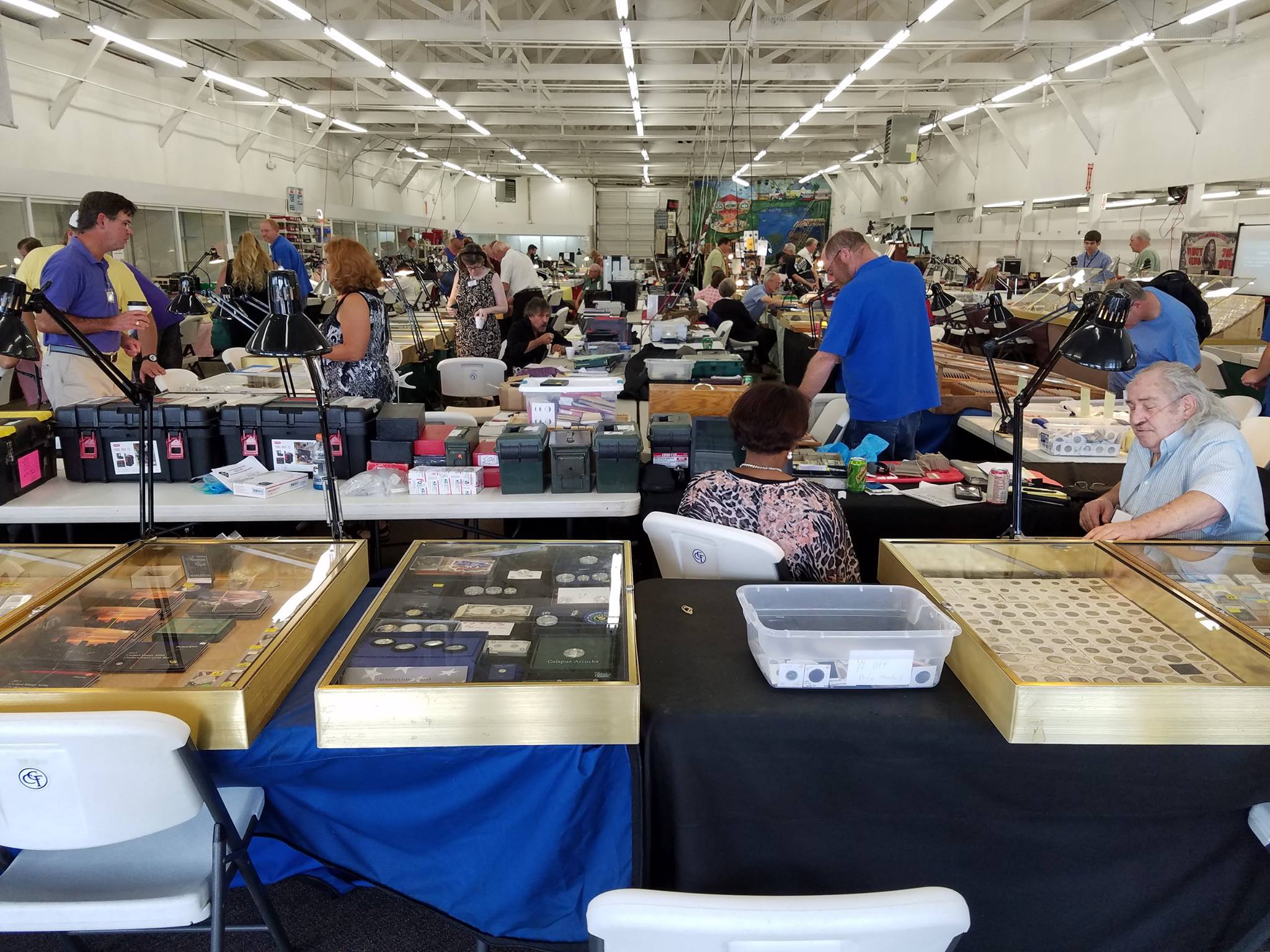 Please verify the show times and dates before attending the "Low Country Coin Show", as they are subject to change.

Coin show reports
Mr.
Posted on Tuesday February 06, 2018
Setting up at this show