* Cancelled* Low Country Coin Show
Next show: no show found.
Total visits: 11689 This week: 13
Fri 12:00 PM - 6:00 PM
Sat 9:00 AM - 6:00 PM
Sun 10:00 AM - 3:00 PM
FREE Admission with Photo ID
Friday, Saturday and Sunday, dealers meet collectors in sunny South Carolina. Coins, currency and exnomia available to buy, sell or trade.
Hours vary each day, check website http://www.lowcountrycoinclub.com/news.html for times and directions or send email with the word ADD in the subject line to get on club's email mail list. You will only get show information by email.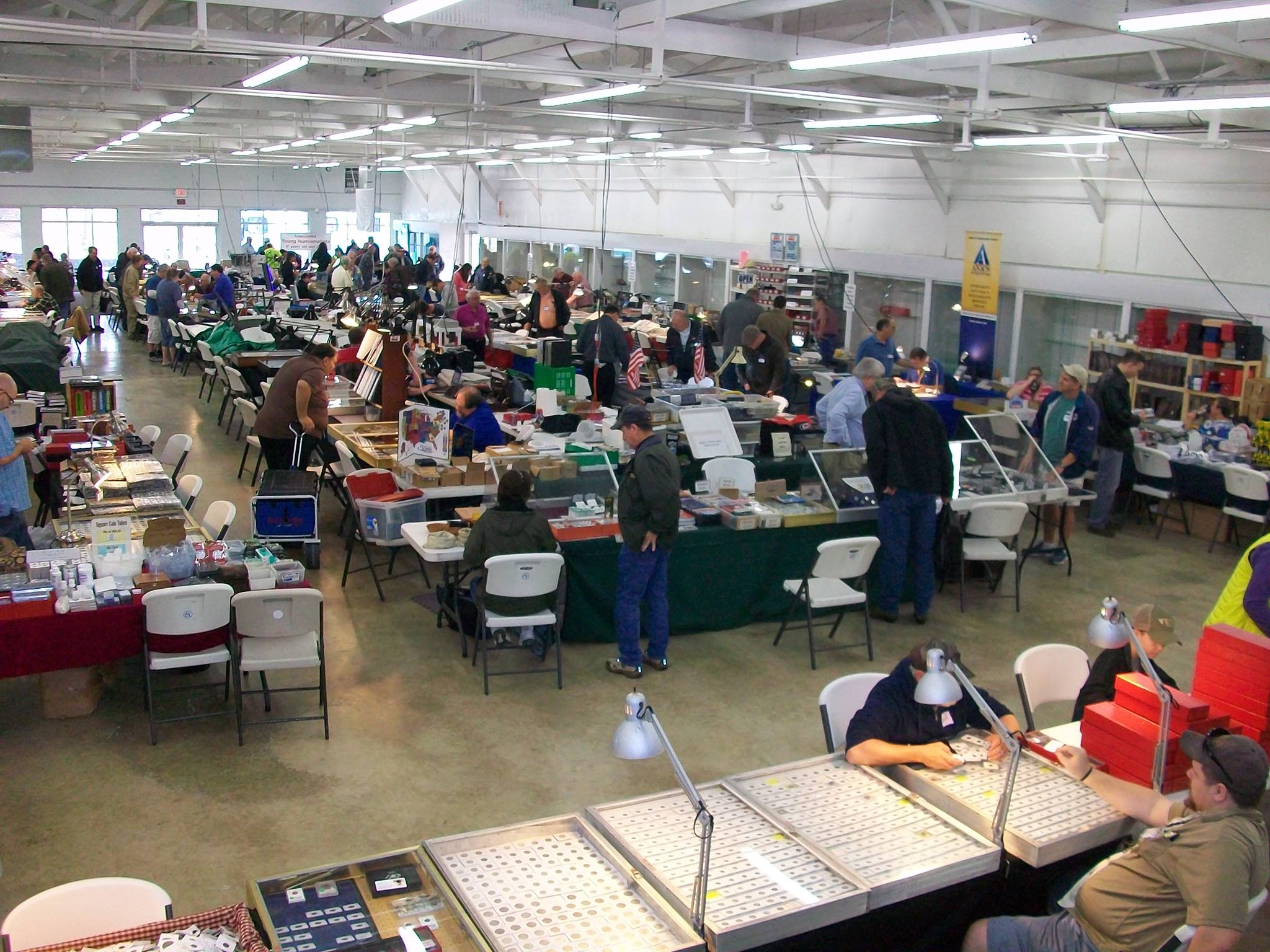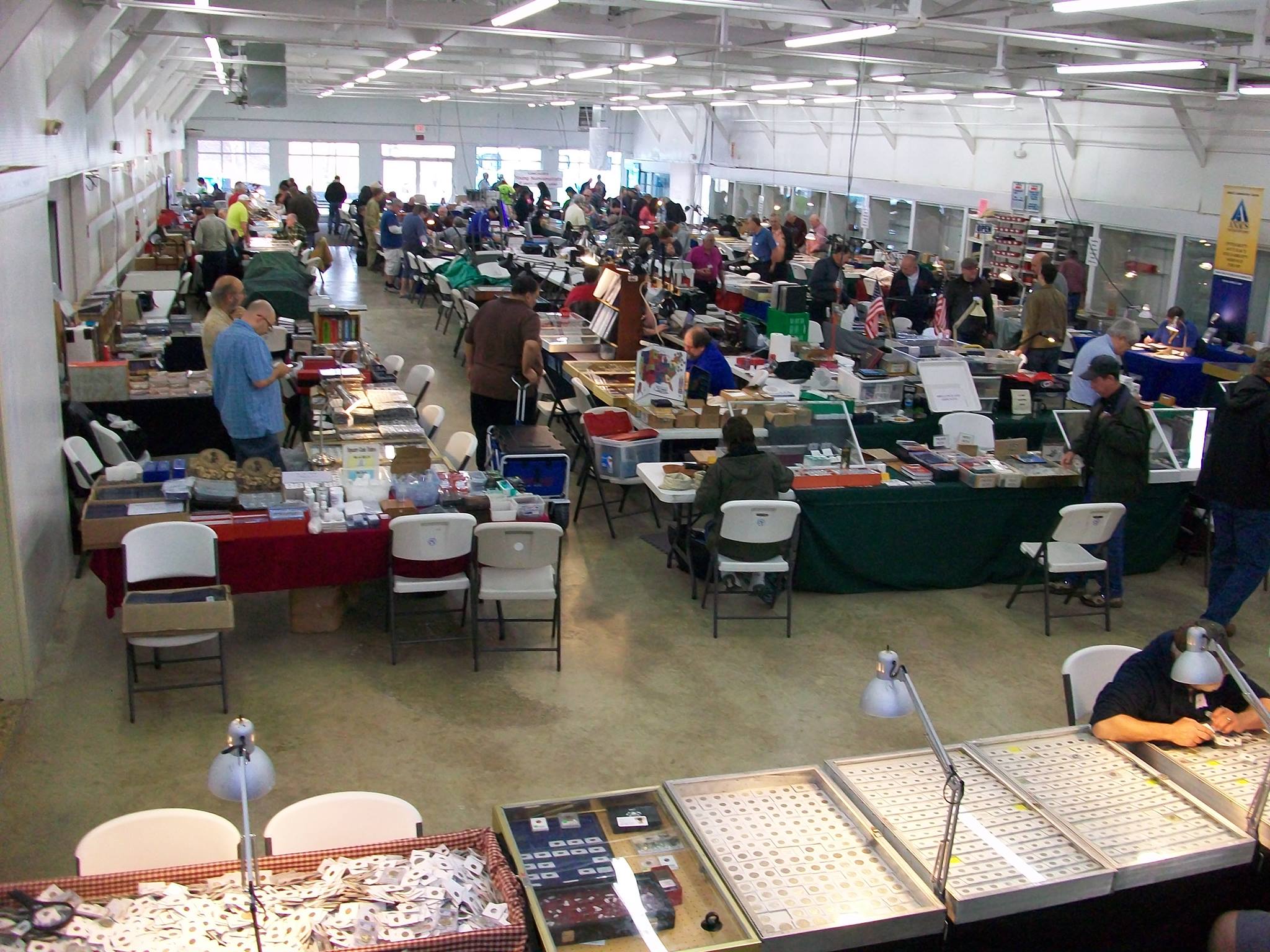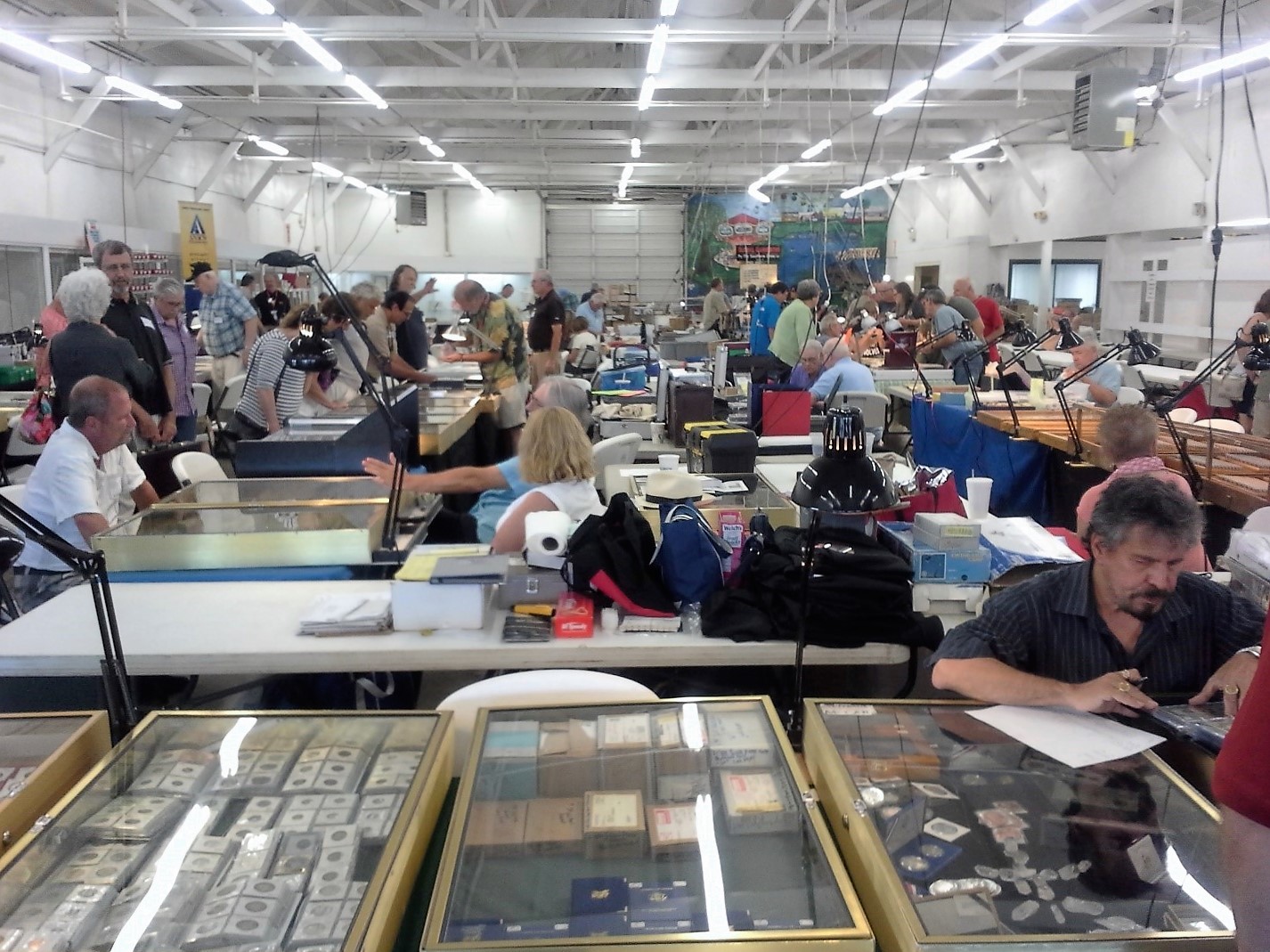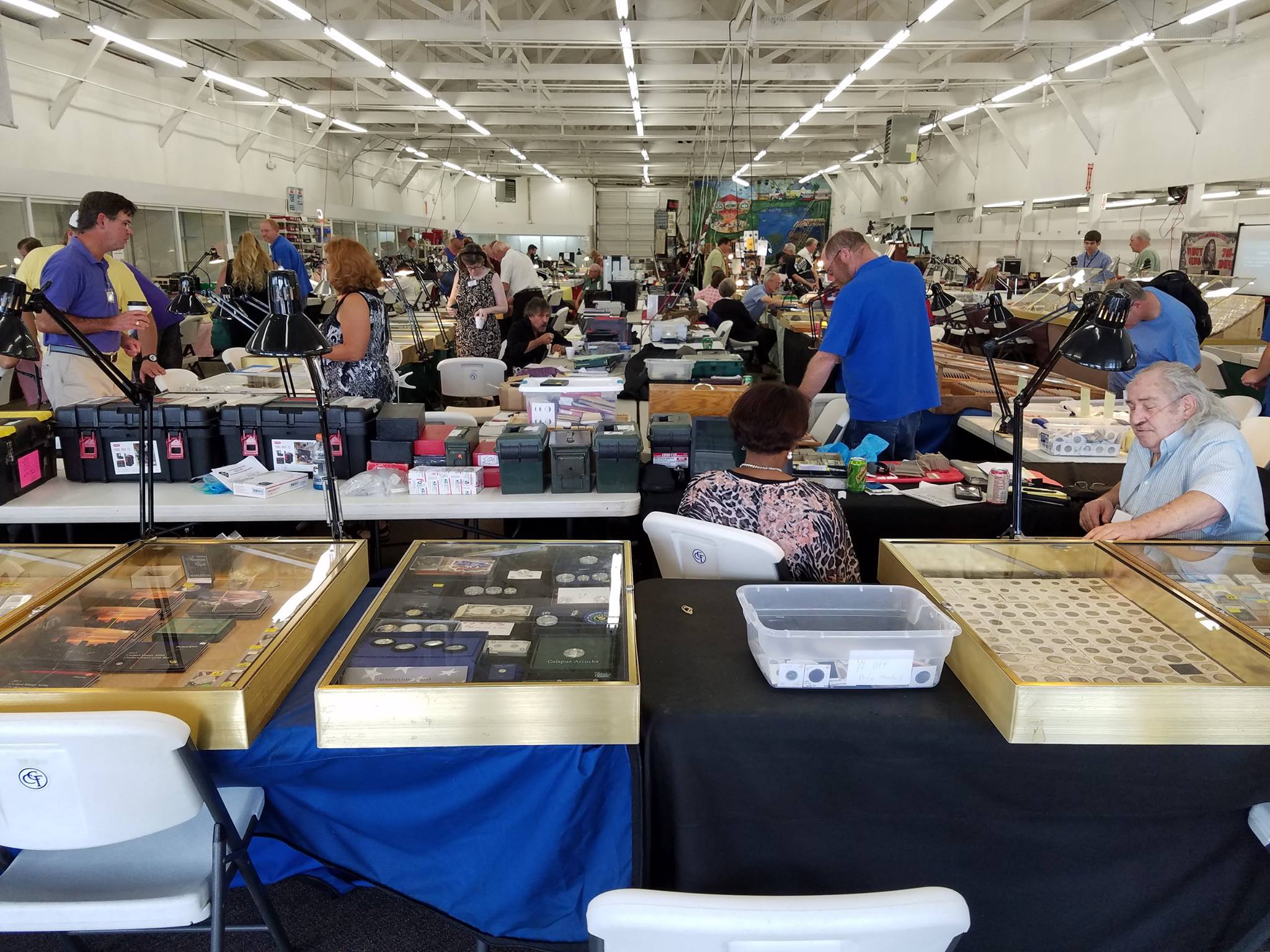 Please verify the show times and dates before attending the "* Cancelled* Low Country Coin Show", as they are subject to change.

Coin show reports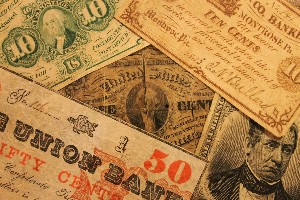 After the long 10 hour drive to set up we arrived in sunny South Carolina to set up Friday morning. The show started at noon on Friday and ran until 6pm.
The show was in a different building this time due to the old building being torn down.
After set up we did normal dealer to dealer stuff. most wanted to see higher grade indian heads, nice morgan's , and better date and grade type stuff. It seemed to me that prices from dealers to other dealers were ...
Read more »