Nicolet Coin Club's Show *CANCELLED*
Next show: Nov 8th, 2020
Total visits: 8794 This week: 9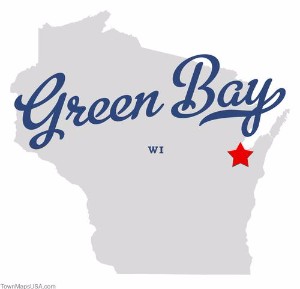 Stadium View Bar and Grill
1963 Holmgren Way
Green Bay, WI 54303


Coin Show 9:00 a.m. to 3:00 p.m.
50 Dealer Tables
Buy, sell and trade US and foreign coins and currency as well as gold and silver bullion, tokens and medals
Free parking and free admission.
Family Friendly!
Please verify the show times and dates before attending the "Nicolet Coin Club's Show *CANCELLED*", as they are subject to change.

Coin show reports
Setting up at this show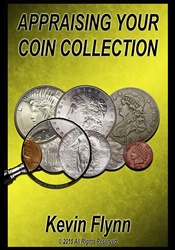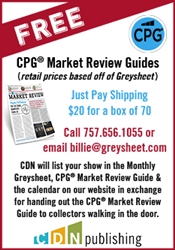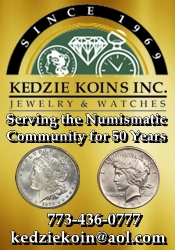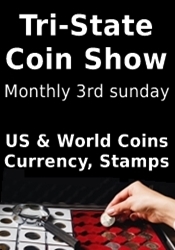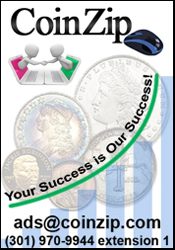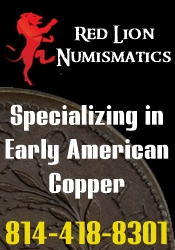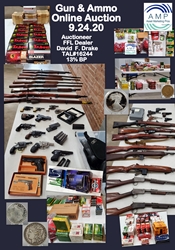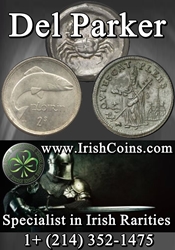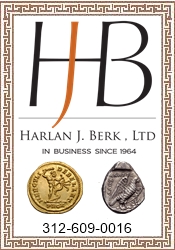 © 2007 - 2020 CoinZip.com - all rights reserved.