Onondaga Numismatic Association Coin & Currency Show
Next show: Oct 20th, 2019
Total visits: 8045 This week: 40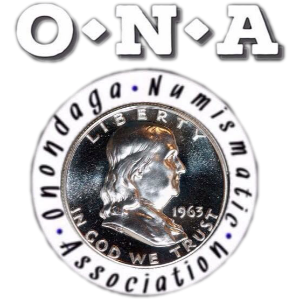 Maplewood Inn
400 7th North St.
Syracuse (Liverpool), NY 13088



---
Future show dates:
Nov. 17th, 2019 •
Dec. 15th, 2019 •
Jan. 19th, 2020
---
Monthly bourse in the recently remodeled Maplewood Suites Inn, located in Syracuse directly adjacent to the intersection of NY Interstate Routes 90 and 81. Brand new breakfast bar and full service in house restaurant on the ground floor directly adjacent to the showroom. Uniformed security (Onondaga County Sheriff) present from 8:30 a.m. to 3:00 p.m.
35 tables
Free admission
Please verify the show times and dates before attending the "Onondaga Numismatic Association Coin & Currency Show", as they are subject to change.
Setting up at this show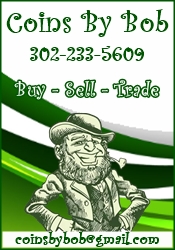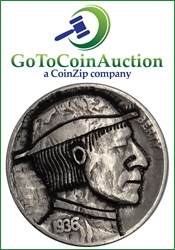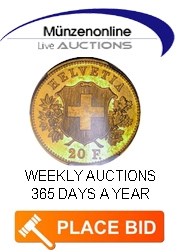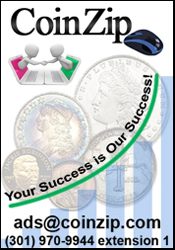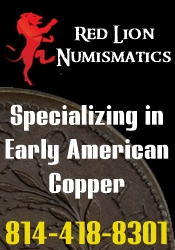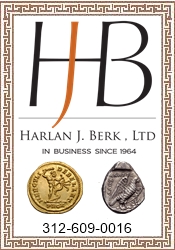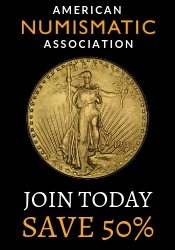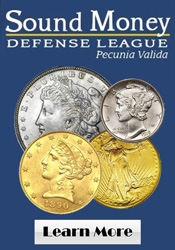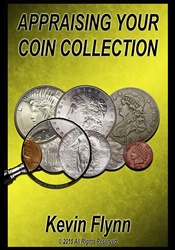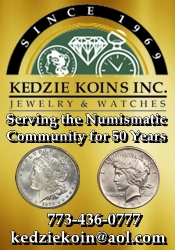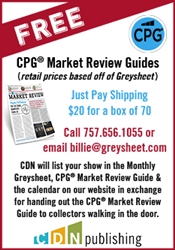 © 2007 - 2019 CoinZip.com - all rights reserved.