Mid America Coin & Currency Show
Next show: Jan 27th - 29th, 2022
Total visits: 6798 This week: 122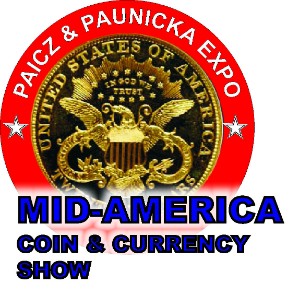 ---
Future show dates:
Nov. 10th - Nov. 12th, 2022
---
We have identified the needs of the collectors in this market and have brought quality reliable dealers to exhibit and meet those demands of the collectors. Most have felt the area was void of a large quality show. We use aggressive marketing techniques to make this a very successful show with excellent visibility in the market place.. For the protection of all attending, we have armed security staff in the hall and doorways. We take an extra measure to video record all those entering the hall. This venue is presented in a comfortable setting with ATM, banking, lodging and food concessions in the immediate area.
Dates: . May 6, 7, 8
Face masks required to enter the show and we kindly ask that you respect adequate distancing during the show. Any Covid restrictions that effect our schedule will be posted on our web site. Please check it for any new updates..
Please verify the show times and dates before attending the "Mid America Coin & Currency Show", as they are subject to change.
Setting up at this show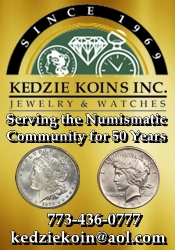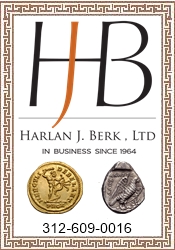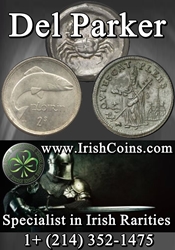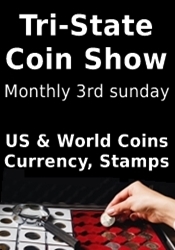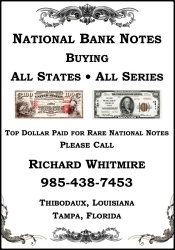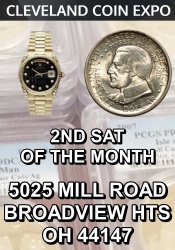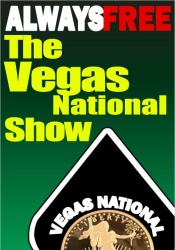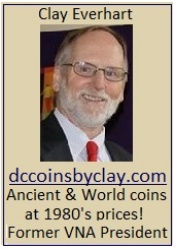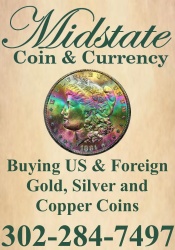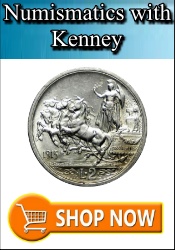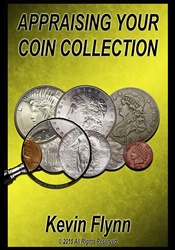 © 2007 - 2022 CoinZip.com - all rights reserved.