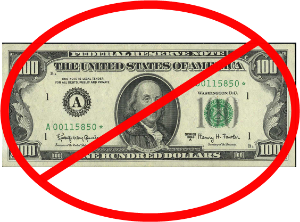 Be Aware! Counterfeit $100 Notes - Baltimore, MD Area

Please be aware! I was in making a deposit at my bank today and they are telling commercial customers to pay extra attention to the $100 bills being accepted as counterfeits are in the area. The 1988 and 2006 series are being photo copied. They stand out like a sore thumb if you are paying attention as the images are smeared and small text is difficult to read. The ...

Read more »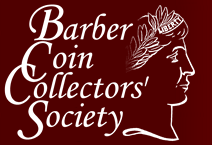 Barber Coin Collectors' Society (BCCS). www.BarberCoins.org
The BCCS is a group of several hundred collectors and dealers dedicated to the study of the American coinage of Charles E. Barber, Chief Engraver of the U.S. Mint from 1880 to 1917. Social interactions at a host of regional meeting venues throughout the United States are a key element of the "BCCS ...

Read more »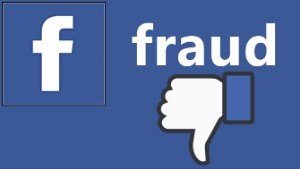 Anyone that was scammed by Noah Toler is asked to call Deputy Weatherman of the Yadkin County Sherrif's Department, Yadkinville NC, at (336) 679-4217 reference complaint #19070065 for this theft ...

Read more »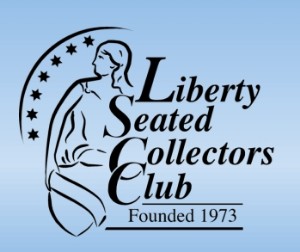 ...

Read more »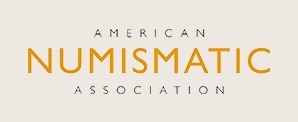 Voting members of the American Numismatic Association (ANA) have chosen five new candidates and four incumbents to the ANA Board of Governors for the 2019-21 election term.
President
Col. Steven Ellsworth, Ret. | Brentwood, TN
Vice President
Dr. Ralph W. Ross | Sugarland, TX
Governors
Clifford Mishler | Iola, WI ...

Read more »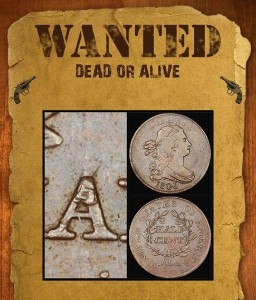 A Summary of the Latest Deceptive Struck Counterfeits
Jack D. Young EAC 5050
This is intended as a summary of the documented deceptive struck counterfeit US coins known to us to date. The list that follows consist of all the varieties and denominations confirmed to include at least one fake in the population of "suspect" examples, with many varieties known with multiple ones, such as the ...

Read more »

You can still find these in your pocket change! Here's my top Washington Quarters to look for form 1965 through 1989. You can find off metal planchets, doubled dies, RPM and two tailed quarters. ...

Read more »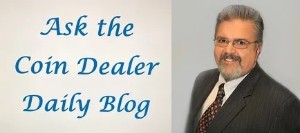 You are walking around at a coin show and suddenly you stop! There it is! A coin that you have been looking for show after show. It is just sitting there quietly… inside your heart is pounding faster and faster. You want to add it to your collection, but you want a good deal. Are those two desires – buying the coin at all costs and getting a good deal on ...

Read more »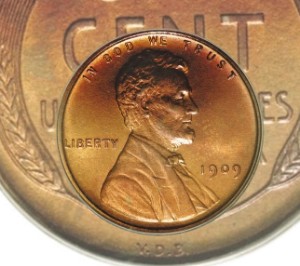 (Not my coin)

We start with the 1909 VDB. By far the rarest of the nine coin series. With a mintage of only 420 pieces, this coin is the stopper for many Registry Sets. Currently, the PCGS Registry has 9 sets that are 88.89% complete, only missing the 1909 VDB. This coin is the only Lincoln Proof with ...

Read more »

Here's what you do and don't do when you have a mint error or variety that you can't find online, or when you think you have a discovery ...

Read more »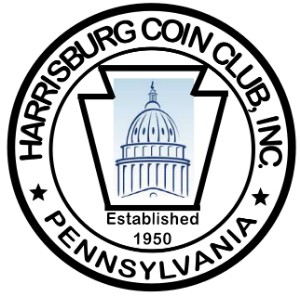 With most Coin Clubs struggling today to make ends meet and grow membership, CoinZip in conjunction with the Baltimore Stamp and Coin Show have joined forces to come up with a way to help.
At every show space is donated by the show promoter Andrew E. Graber and a $100 donation is made to the club ...

Read more »

An informed bidder bids with confidence! GoToCoinAuction has added the option for auctioneers to present CDN Publishing's Collector's Price Guide (CPG) retail values to an auction. Auctioneers know information is a bidders most important asset so when you are previewing lots on GoToCoinAuction keep an eye out for the CPG values. Happy ...

Read more »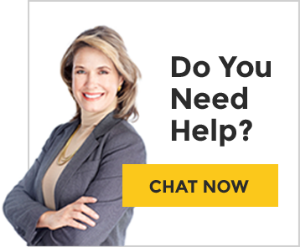 Texas Securities Commissioner Travis J. Iles entered an emergency action on May 1 against Metals.com, an unregistered firm accused of cold-calling elderly investors to convince them to liquidate their securities in registered firms and invest in precious metals.
According to the Emergency Cease and Desist Order, the firm convinced an 80-year-old Dallas woman to ...

Read more »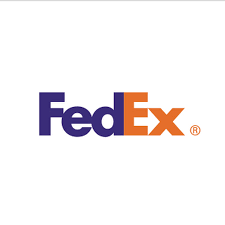 The following coins being shipped priority via FedEx from GA to MA have been reported stolen/lost. The last known location was Memphis,TN.
Coins:
-(1837-42) C. Becthler $5 128g 22c RUTHER. NGC 61 3016984-001
- 1852-C $1 Gold PCGS MS-64+ CAC 04477816
- 1873 $10 Gold Pattern J-1343 PF-66* UC NGC 3260336-001
- 1878 $1 Judd 1551 PR 64RB ...

Read more »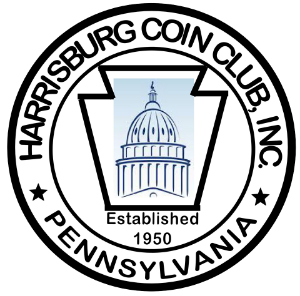 The Basics, Education on Coin Collecting Harrisburg Coin Club Kevin Tyler ...

Read more »