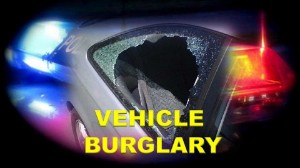 Coin dealer Susan Trask and Bill Lorman were the victims of a vehicle burglary that resulted in the loss of inventory exceeding $200,000. The offense occurred at the Best Western in Kent, Washington. Both dealers were preparing to attend the Coin and Currency show at the Kent Commons in Kent, Washington.

Partial list of stolen Inventory:

Approx. 200 pieces gold- 21/2, 5 and 10's
25-30 certified coins ...

Read more »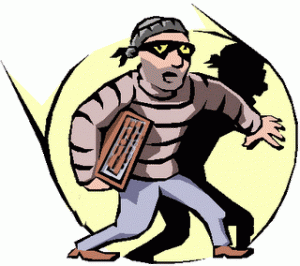 Detectives with the Tinicum Township police department are investigating a theft involving a large amount of gold coins. The coins were being shipped to Germany via UPS and was last scanned at the Philadelphia air hub.
Based upon the preliminary investigation it is believed the suspect or suspects are local and may attempt to sell the coins in the Philadelphia or outlying towns or ...

Read more »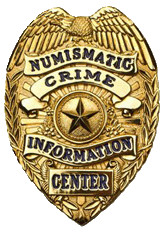 Detectives with the Eau Claire County Sheriff's Office in Wisconsin has requested NCIC assistance in an on-going investigation(Theft/Fraud) involving a subject identified as Charles Christensen (C.C. Trading).
Mr. Christensen's MO is to order products from the victims and overnights them a check for the product. Once the products are shipped Mr. Christensen closes the account the check is ...

Read more »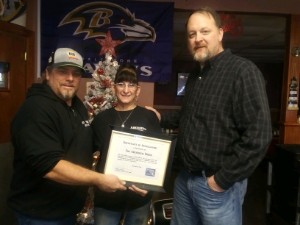 Baltimore Stamp and Coin Show sends a big THANK YOU! to John and Shari who own the Aberdeen Diner located in Aberdeen MD for their unwavering support during 2018! They always had our advertising material out for customers at the register. Thanks for supporting our hobbies! If you are in the area please stop in and have a meal with them they are great folks with great food! www.aberdeendiner.com or @aberdeendiner2017 ...

Read more »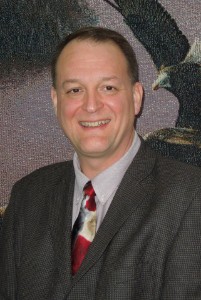 CoinZip is pleased to introduce the newly appointed Advertising Executive, Andrew E. Graber. Andy, who resides in Joppa, MD, brings more than 20 years of sales and management skills to our CoinZip team. He is a coin dealer and Coin Show promoter as well, adding value to our company with his leadership skills, extensive coin knowledge and contacts. Andy will oversee CoinZip.com's advertising ...

Read more »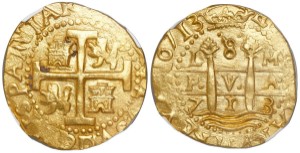 Winter Park, Florida – November 14, 2016 – Shipwreck gold and silver ingots made a big splash in Daniel Frank Sedwick, LLC's $2.25 million floor auction held Nov. 12-14, 2016 in Orlando, Fla.
A complete gold strap intended for making oro corriente (coin-like ingots) recovered from an early 1500s wreck in the Caribbean sold for $94,000. It has a 22-karat ...

Read more »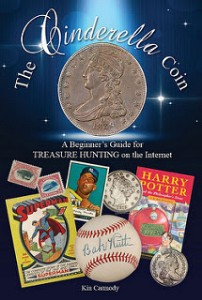 Kin Carmody has published a book on the 1838-O half dollar.
THE CINDERELLA COIN: A Beginner's Guide for Treasure Hunting on the Internet is written by Kin Carmody. It is the true story behind research on the 1838-O half dollar first published in The E-Sylum in 2016 and 2017. The book is soft cover, 6"x 9", 244 pages and is published by Outskirts Press and can be purchased on ...

Read more »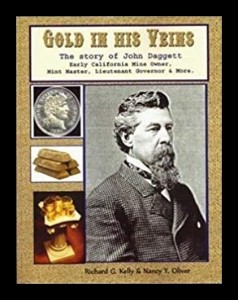 Most of us in the coin hobby have been inspired from the writings and teachings of Rich Kelly and Nancy Oliver. They have written several excellent numismatic books are write regular columns in the Numismatist and have also written many articles in Coin World. Some of us have had the privilege to communicate with them over the years. They have touched many of us in a positive way.


Read more »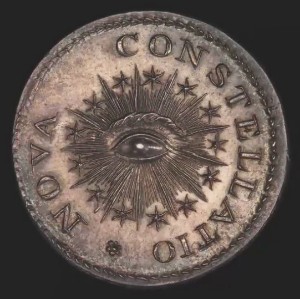 Where did our coins come from? The first US coins were the Nova Constellatios, which few know the full history behind. This brief documentary explores the creation, discovery, and identification of this historic series. Note: They should not be confused with the Birmingham "Nova Constellatio" coppers of 1785. They are distinctively different series. ~ No copyright infringement intended; for educational purposes ...

Read more »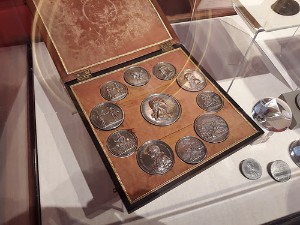 Neil Musante of MCA submitted this report on the just-concluded medal symposium held at the Massachusetts Historical Society. Thanks! -Editor
On Saturday, November 10, the Medals Collectors of America and the Massachusetts Historical Society conducted a day long symposium on the Medal titled "Art and Memory - the Role of Medals." The 80 or so attendees were treated to an exhibition of some of the great ...

Read more »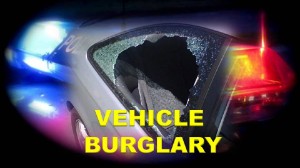 The owner of Coin Castle coins was victim of a vehicle burglary while traveling home after the recent Chattanooga coin show. The victim had stopped in Hurricane Mills, TN and unknown person or persons smashed the back rear window of the vehicle and removed bags containing coins, paper money and jewelry.
Stolen
Catalog case containing US paper money. Notes were in bundles and separated by type( Large, small, ...

Read more »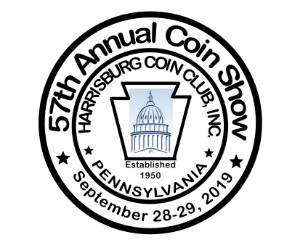 BIG NEWS…We are Expanding Our Coin Show!
2019 show is now a 2-Day Show!
New Location with a much larger space!
Featuring Exhibit Hall with dozens of Exhibits!
Dealer Hall with 60 Tables of Dealers!
Free Seminars; Learn from Experts on a variety of Topics!
…We hope to see you!
September 28-29, 2019
Held at – SCOTTISH RITE CATHEDRAL ...

Read more »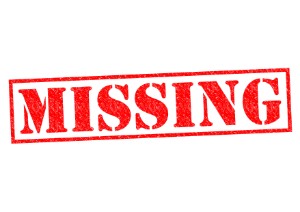 Be on the look out for the coin pictured below. Shipped from West Palm Beach Florida to Dallas Texas, USPS Priority Mail. If you locate this coin please ...

Read more »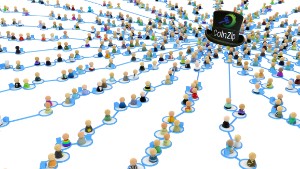 "Hit Counters" were recently installed on GoToCoinAuction.
This allows visitors to the site an opportunity to gauge popularity of an item and adjust their bidding strategy accordingly.
The views are displayed on the item details page.
As well as the list ...

Read more »