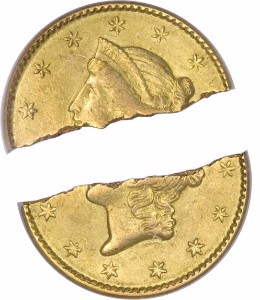 At least once per week I see an article, blog post, or someone talking about how we need to get children involved in numismatics. Oddly, at the same time, I also see precious few ideas being offered. It seems no one can wrap their head around how to get a younger crowd to care about numismatics. It's kind of funny to be on the outside looking in at this situation. Everyone is saying how it has to happen, tens of ...

Read more »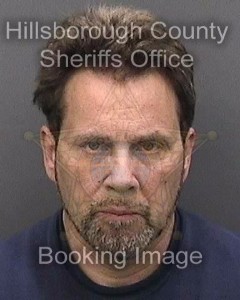 Who:
Pinellas County Sheriff's Office
Investigative Operations Bureau
- Economic Crimes Unit
Pinellas County Consumer Protection
Tampa Police Department
Seth Felipe Lutz (Arrested)
DOB: 9/4/1961
Address: 6720 Louis Avenue South, Apartment 1207, Tampa
Charges: One count of Aggravated White Collar Crime and (37) counts of Grand Theft
What:
Detectives ...

Read more »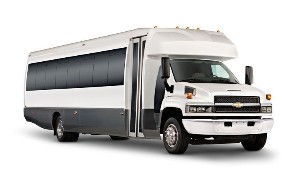 The Pennsylvania Association of Numismatists will defray part of the costs for your local coin club to charter a bus to the PAN Coin Show and Convention to be held Thursday October 26 th through Saturday October 28 th 2017.
PAN is offering a $300 reimbursement to any coin club that would like to organize a charter bus trip for their members to come to the PAN Fall Coin Show and Convention. We would like to be able to ...

Read more »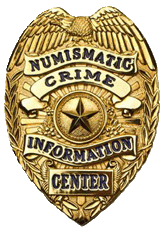 Detectives with the Hamilton County Sheriff's Office in Tennessee are investigating the theft of a large amount of silver and gold bullion coins.




Stolen

300 one ounce Canadian Silver Maple Leafs

100 one ounce Silver ...

Read more »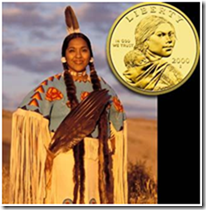 This year our YN Program will be hosting Randy'L Hedow Teton, the female model used to design the Sacagawea dollar which was struck from 2000-2008.

We encourage our young numismatists to plan to come to the show to meet Randy'L and to participate in our cultural outfit contest for those who like to be artistic and creative, our essay contest for those who like to ...

Read more »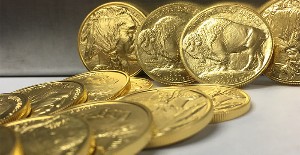 The Governor of Arizona Doug Ducey has signed into law a bill which removes all state income tax on precious metals coins. The measure was passed in the Arizona Senate on May 10 by a margin of 16-13 according to www.rt.com
The passage of HB2014 will remove the amount of any net capital gain derived from the exchange of one kind of legal tender for another kind of legal tender or specie (gold ...

Read more »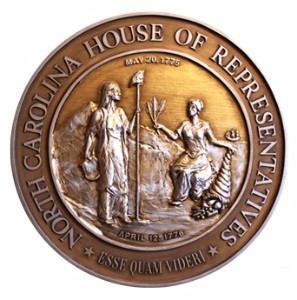 Today, Tuesday May 23, 2017, the North Carolina House of Representatives unanimously passed House Bill 434. The legislation would exempt retail sales of investment coins, investment metal bullion, and non-coin currency from sales and use tax.
The bill's sponsors, Representative Dana Bumgardner and Jeff Collins, believe that this exemption will help to bring more folks to North ...

Read more »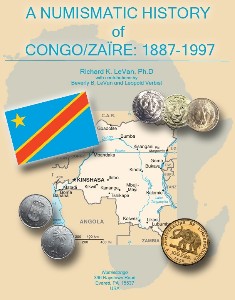 A Numismatic History of Congo/Zaïre: 1887-1997

Richard K. LeVan
with contributions
by
Beverly B. LeVan and Leopold Verbist

Exploring 110 years of Circulation and Proof coinage,
24 chapters, 359 pages with illustrations

ISBN: 978-0-692-81068-2
This book, "A Numismatic History of ...

Read more »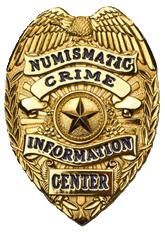 Springfield, Mo police are investigating the early morning burglary of R&K Coins. Video shows a vehicle black or blue in color, similar to a Nissan Altima, plowing thru the front door of the shop. Two hooded suspects enter the store and remove thousands of dollars in coins and currency.
A second vehicle was seen at the rear of the shop and described possibly as a white Ford ...

Read more »

House Bill 434: Coins/Currency/Bullion Sales Tax Exemption will be considered by the House Finance Committee on Tuesday, May 16. The meeting starts at 9:00 a.m. in the Legislative Office Building, Room 544.
Do you live in Raleigh or the surrounding area? Please attend the meeting to support the bill. Visitors would not be speaking, but can fill out cards showing they came to express ...

Read more »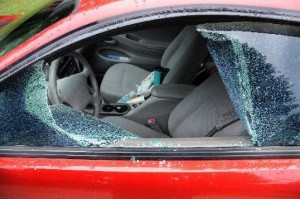 Vehicle Burglary
Detectives with the Whitfield County Sheriff's Office are investigating a vehicle burglary that occurred immediately after the GNA show. Two collectors who were attendees at the GNA show left and stopped at a restaurant where their vehicle was burglarized.
Detectives believe the suspects, two black males, may have been in the ...

Read more »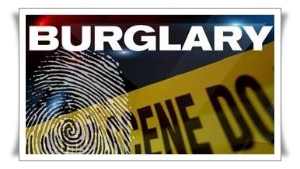 Investigators with the Des Moines, Iowa police department are investigating the burglary of a local jewelry store. Entry was made by going through the roof and once inside the safe was breeched. The loss included numerous 24K pieces of jewelry and a large amount of necklaces, chains and bracelets.

Coin shops may also be targeted.

Anyone with information contact:

Richard DeJoode
Senior ...

Read more »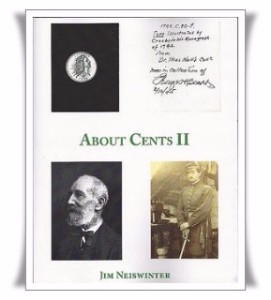 New book, released just last week at the Early American Coppers convention.
The original ABOUT CENTS was the first attempt of variety classification for any denomination in the United States. That article, authored by Augustine Shurtleff, first appeared on the front page of the Boston Evening Transcript on March 1, 1859 and was reprinted in the Historical Magazine later that year. ...

Read more »

Apr 17 2017 Petition DENIED. Justice Gorsuch took no part in the consideration or decision of this ...

Read more »