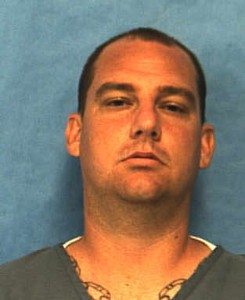 Justin Light attempted fraud and scam by requesting me to send him a loan sum of the funds $2250 for 24 pounds of sterling silver native american jewelry worth melt value $4500k. I would complete my contractual obligation after receiving the goods in Florida in complete order and pay him the other half ($2250) to complete the $4500.
On 3/17/18 via Facebook messenger Justin Light wrote:
Once funds have cleared and are readily available, I'll have it out with in 24 hours with shipping label sent to you for tracking purposes.
On 3/17/18 I sent him $2250 via paypal for the goods. He claimed the funds never cleared Paypal and never cleared his bank account.
Between 3/17/18 to 3/24/18 he sent me other requests to send him more funds for other pieces of jewelry. I declined to send any more funds until we finished our first deal.
After numerous requests to send shipping label and goods he said the funds finally cleared his account. I asked if he would ship and he claimed that I still owed him $2250 to ship and that I wasn't fulfilling his contract.
He now is trying to pull Florida contract law into his game to end my contract in such a way that I still owe him money so he can keep my funds. But the reality is I loaned him $2250 on the terms that he would deliver the items. Then I would pay the remaining balance of $4500. Upon asking for an immediate refund of funds he denies me my right to get my money back. So he now has $2250 and I have nothing. No goods and no refund.
After doing more research I came to find out that Justin Light is a known convicted felon of fraud and scams. DO NOT I REPEAT DO NOT DO BUSINESS WITH THIS SCAMMER AND FRAUDSTER. Admins if he is a member of your group ban him immediately. No questions this guy is horrible news.
https://www.rapsheets.org/…/doc-prisoner/LIGHT_JUSTIN/Y29687
Justin Light
208 McKinnie Cir
Fort Wayne, IN 46808