See the Traffic !!!
Author: CoinZip - Friday October 26, 2018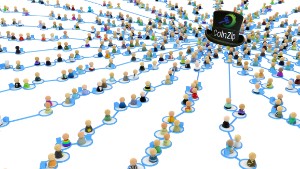 "Hit Counters" were recently installed on GoToCoinAuction.
This allows visitors to the site an opportunity to gauge popularity of an item and adjust their bidding strategy accordingly.
The views are displayed on the item details page.
As well as the list page.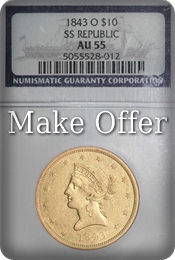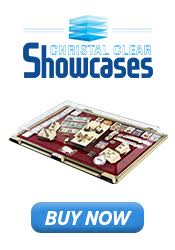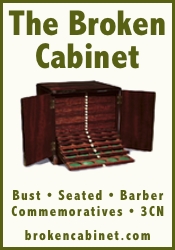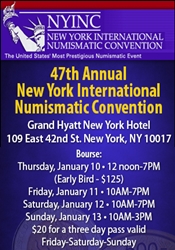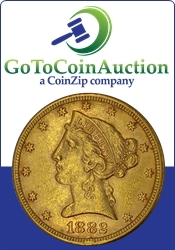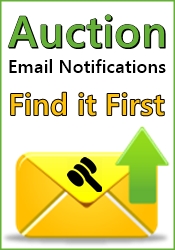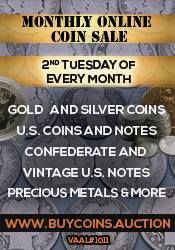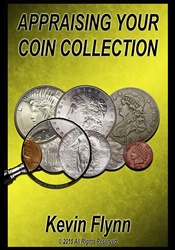 © 2007 - 2019 CoinZip.com - all rights reserved.