What To Do With An Unlisted Error Or Variety Or Potential Discovery Coin?
Author: Daniel Malone - Tuesday June 18, 2019

Here's what you do and don't do when you have a mint error or variety that you can't find online, or when you think you have a discovery coin.
https://www.youtube.com/watch?v=Jp-SWygIJTk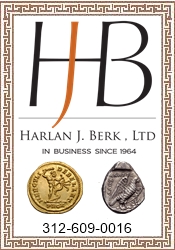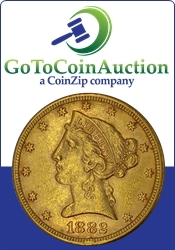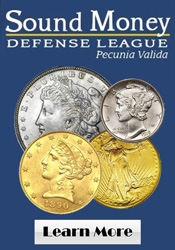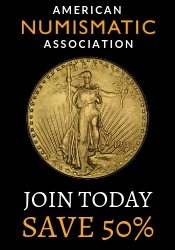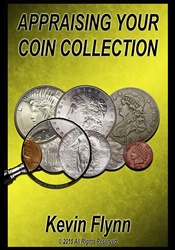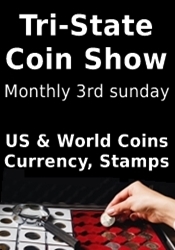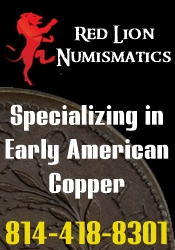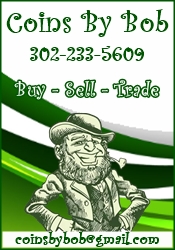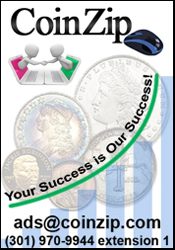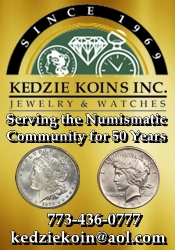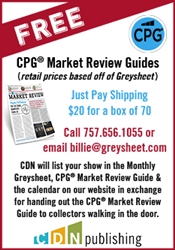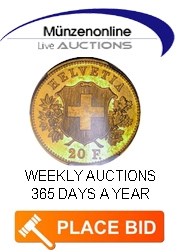 © 2007 - 2019 CoinZip.com - all rights reserved.