Austin Airport Coin & Currency Show Report
Author: Jim Fitzgerald - Monday July 13, 2020
I believe the very first show to take place in Texas happened in Austin over the July 4th weekend, with only 10 dealers in attendance, including myself. I have typically 15-18 dealers at that location, due to the small size of the ballroom. Hotel staff was quite sparse, as they had laid off quite a few people due to pandemic, so no bar or restaurant staff for either breakfast or dinner. Breakfast food consisted of packaged food to heat up in microwave - Hilton Garden Inn for those wondering what/who...

Tables were spaced six feet apart and masks were required for all attendees, which turned out to not be an issue at all for everyone involved.

Attendance was off only 20% from last years show, and those that came to the show had something to either buy or sell, including some vest pocket dealers looking to finally replenish some stock.

Overall the dealers were quite happy with the results, which is all I can ask for as a promoter.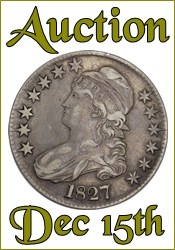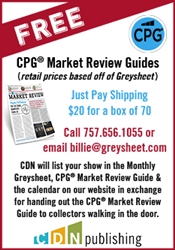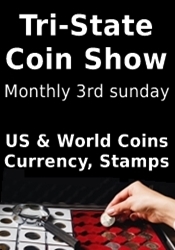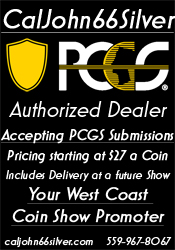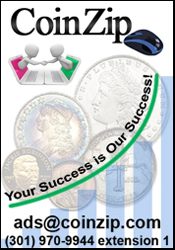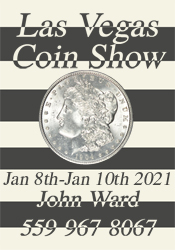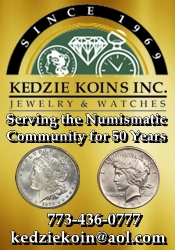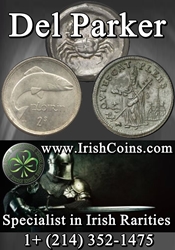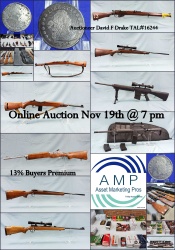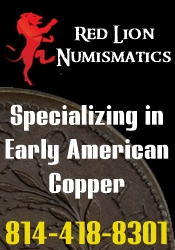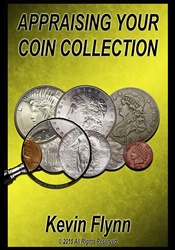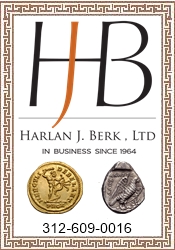 © 2007 - 2020 CoinZip.com - all rights reserved.