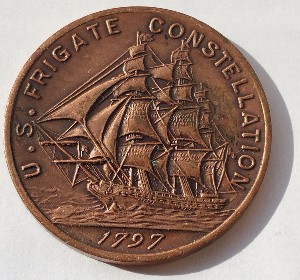 Richard Weaver Heavily attended with public actually buying our best retail show in awhile!
Steve Twitty Baltimore has had a larger than expected crowd Thursday and Friday.
Maxwell Gregory For me personally Baltimore was a great selling show and not a very good buying show. I also noticed there was quite a bit of public walking around, seemed very busy.
Jason Sharon Balt is decent. Had better, had worse. Got lucky on one good unexpected sale.
Pierre Fricke Great show selling. All categories I sell in.
Edward Kuszmar Been slow in Baltimore for selling but buying decent.
Matt Burton Baltimore has been great! I have sold almost everything I brought and I have bought a lot of nice Gold for my customers!
David Schroeder We are off the charts busy at our tables we have 7 people at the table doing deals right this second. The show has weakened like everything else has
Over the last few years.
Richard Schornak Retail is up. Dealer to dealer great. Attendance up from spring and summer.