January 2018
Author: Jeff Brody - Sunday January 07, 2018
I've rarely had so much fun at a coin show. I was busy from opening to 2:30, when it abruptly stopped. I looked around and there were just a handful of customers wandering about at that time. So, I took the opportunity to do a little visiting.

At times, during the day, I had seven customers at the same time at my tables. There were many high points, with nine-year-old Krista up near the top of the list. I also liked having one dealer sending over a man to have me go over his coins to check them for authenticity and another dealer asking me to confirm one of my customer's trustworthiness vis a vis writing a check.

But the best moment came at the end of the day when a dealer told me he enjoyed listening to me talking to my customers and always learned things in the process. He actually apologized for eavesdropping!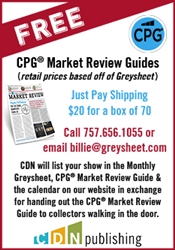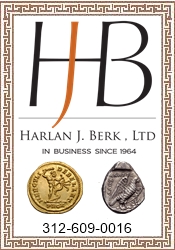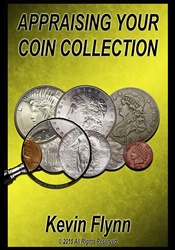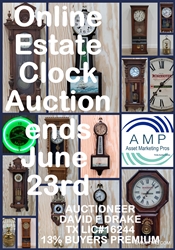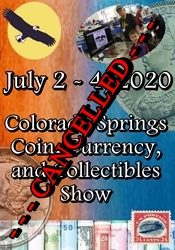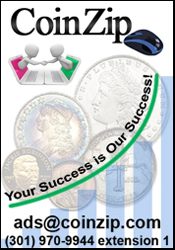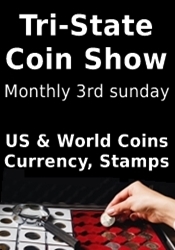 © 2007 - 2020 CoinZip.com - all rights reserved.