Bel Mar Coin Show
Next show: no show found.
Total visits: 2498 This week: 10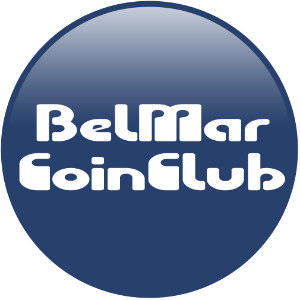 Grove Presbyterian Church
50 East Bel Air Avenue
Aberdeen, MD 21001



9:00 am to 3:00 pm
Free admission & parking
Youth auction & exhibits
Snacks - benefits to our host church
Please verify the show times and dates before attending the "Bel Mar Coin Show", as they are subject to change.
Setting up at this show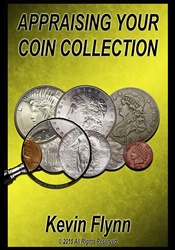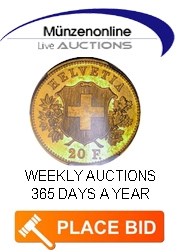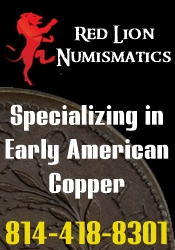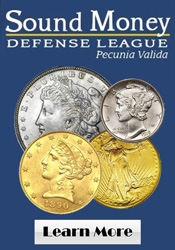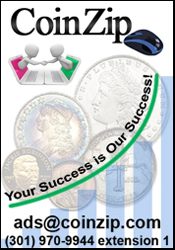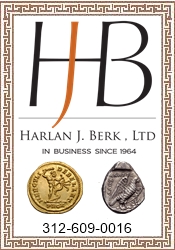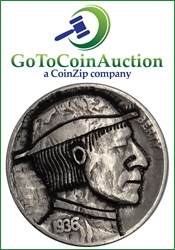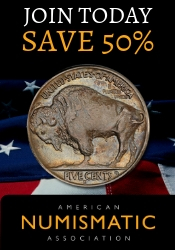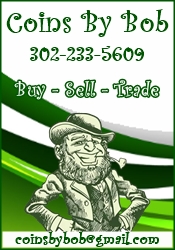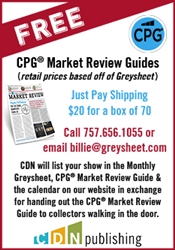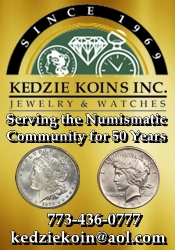 © 2007 - 2019 CoinZip.com - all rights reserved.