xqhhhubd
Total visits: 0 This week: 0
Additional Infomation
Mundelein Club meets the 4th Monday of each month -----with the expection of May which meets the 3rd Monday and December which will be determined.
Meetings start at 7:45ts PM and usually are over by 9.
Refreshments are served.
If you decide to join membership dues are $5 for adults and $3 for juniors.
Scouts can earn a badge for coin collecting.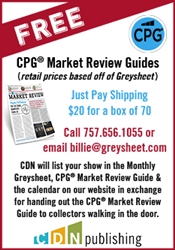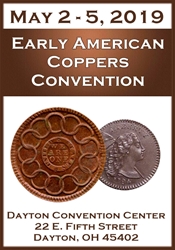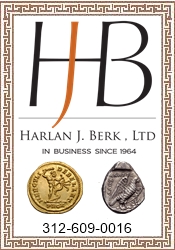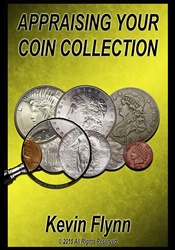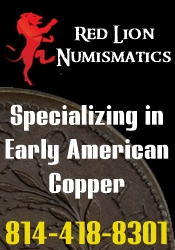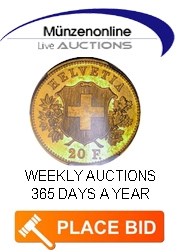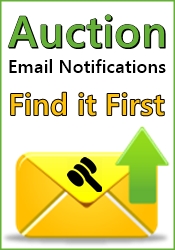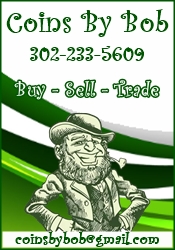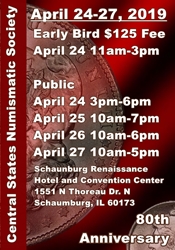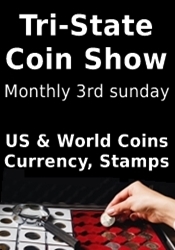 © 2007 - 2019 CoinZip.com - all rights reserved.

xqhhhubd