Harrisburg Coin Club Inc.
Total visits: 2792 This week: 7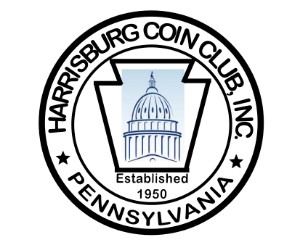 Additional Information

The Harrisburg Coin Club is a very active organization that is alway looking for new members. Our club also has a coin show the 3rd weekend in September which is a 2-day Friday and Saturday show. We are proud to be the Capital of PA's premiere coin show and we are a must attend show! Website for info: www.harrisburgcoinclub.com

Show Schedule



© 2007 - 2023 CoinZip.com - all rights reserved.