Harrisburg Coin Club, Inc
Total visits: 2156 This week: 3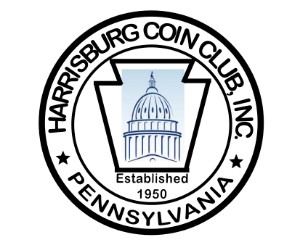 Additional Information

The Harrisburg Coin Club is a very active organization that also has a coin show the last weekend in September which is a premier 2-day show. We are proud to be the Capital of PA and our show is a must see!

Show Schedule



© 2007 - 2021 CoinZip.com - all rights reserved.