Spot4Coins - sell your coins at a spot price!
Total visits: 412 This week: 9
Additional Information
Exchanging your coins doesn't have to be a hassle. Now you don't have to rely on your local dealers and accept their price right away. Spot4Coins is an online alternative that offers fair pricing for coins that are in a good condition. Operating in the US, company allows its customers to send belongings to the headquarters for the appraisal and let them receive money quickly and without unnecessary roadblocks. See the reviews at the website, get to know the experts and sell your precious metals in a convenient and profitable way!
Show Schedule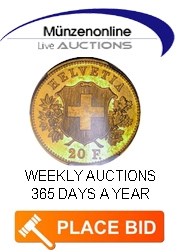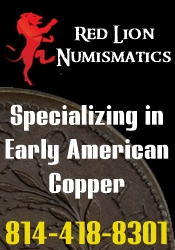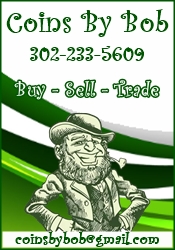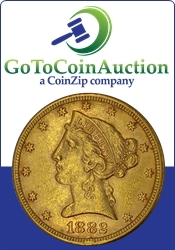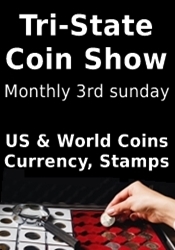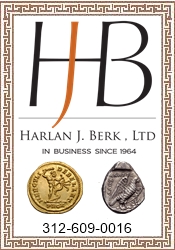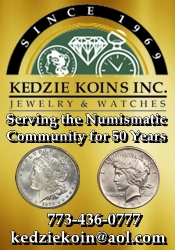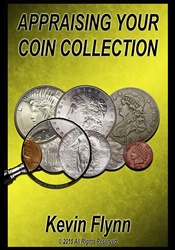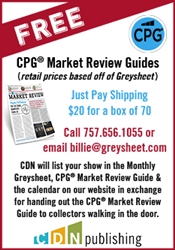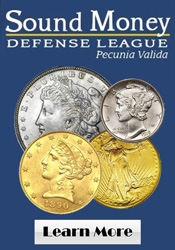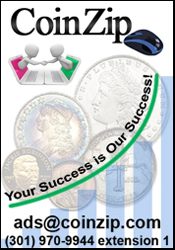 © 2007 - 2019 CoinZip.com - all rights reserved.