Honest Coin Shop
Total visits: 2900 This week: 15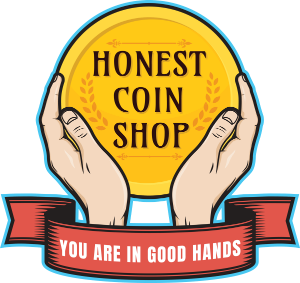 Andrei

1490 Ocean ave

Brooklyn, NY 11230

3475809541

Dealer # 6711

Additional Information

We have a love of Rare Coins, Gold, Jewelry, Currency, and other precious treasure. They have real value, they teach us about history, and they have an intrinsic beauty. Honest Coin Shop will identify your holdings, explain how to determine value, and make you a strong offer or sell for you on consignment. Realizing a need to serve customers outside our range, we launched a New York City-based site, and now proudly serve residents from the entire Tri-state region. Call us now 833-843-2646 or 3475809541.

Show Schedule



© 2007 - 2023 CoinZip.com - all rights reserved.