Numismatics with Kenny
Total visits: 429 This week: 7
Additional Information
I sell at shows and on eBay under Numismatics with Kenny. My next show will be the Wilmington Coin Show on January 16th through the 18th - 2020.
Nur Shrine Temple
198 South DuPont Highway
New Castle, DE 19720
Show Schedule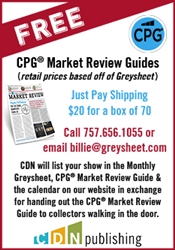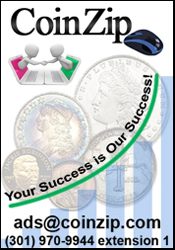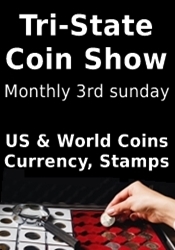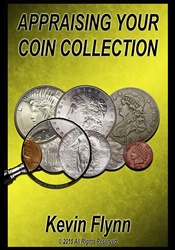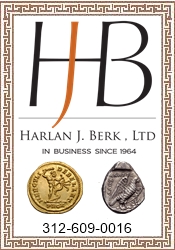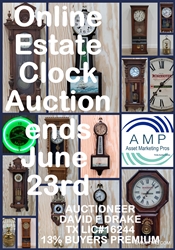 © 2007 - 2020 CoinZip.com - all rights reserved.