Numismatics with Kenny
Total visits: 588 This week: 6
Kenny Sammut
1187 Smithbridge Rd.
Chadds Ford, PA 19317
6106756186
Dealer # 6861
Additional Information
During Covid 19, please visit my online store to view thousands of world and US coins, currency, bullion, numismatic books, jewelry, and exonumia. Click on my website liink.
https://ebay.com/str/numismaticswithkenny
Visit my blog at:
https://numismaticswithkenny.com
Ebay Auctions
Show Schedule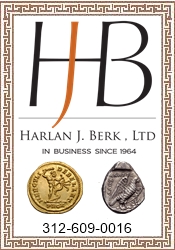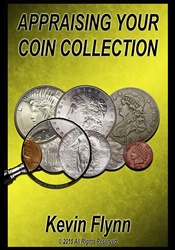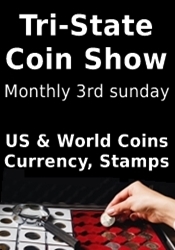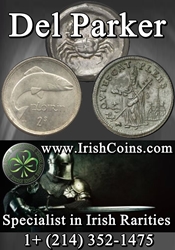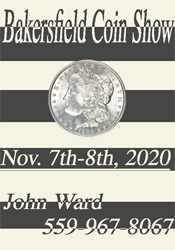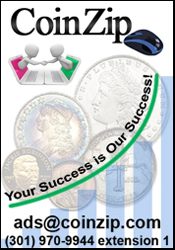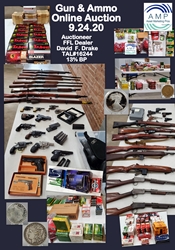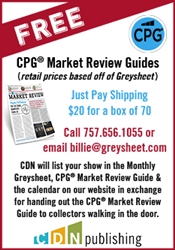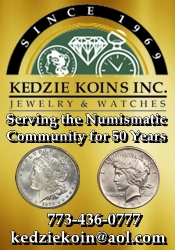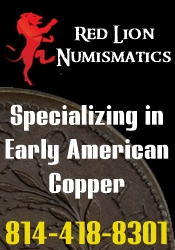 © 2007 - 2020 CoinZip.com - all rights reserved.