Denotter Auctions LLC
Total visits: 1578 This week: 3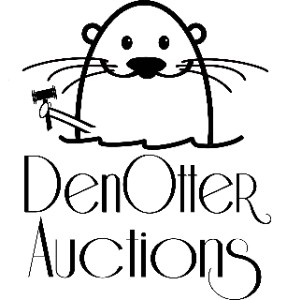 Denotter Auctions LLC

2420 E. Oakton Unit D

Arlington Heights, IL 60005

224-392-3101

Dealer # 6890

Additional Information

We are an auction house in the Chicago area. We welcome coin sellers as well as coin collectors. We take consignments and hold an auction every Monday night which features coins as well as other collectibles.

Show Schedule



© 2007 - 2023 CoinZip.com - all rights reserved.