Knoxville Coin & Currency Show
Next show: Jun 1st, 2019
Total visits: 1794 This week: 2
---
Future show dates:
Jul. 6th, 2019 •
Aug. 3rd, 2019 •
Sep. 7th, 2019 •
Oct. 5th, 2019 •
Nov. 9th, 2019 •
Dec. 7th, 2019
---
We do the free giveaways each month. We are giveaway a free silver eagle or silver dollar between 11:30 and 12:00 pm. You have to be present to win. There ae more drawing through out the day. We are kicking around new ideas for the show. Make sure to register in order to win.
Please verify the show times and dates before attending the "Knoxville Coin & Currency Show", as they are subject to change.
Setting up at this show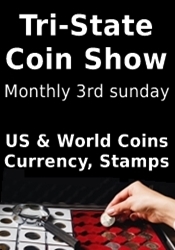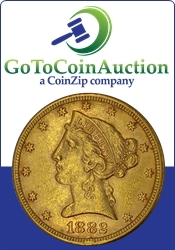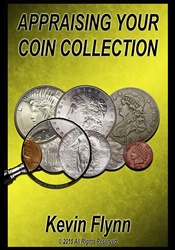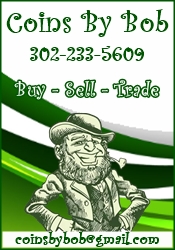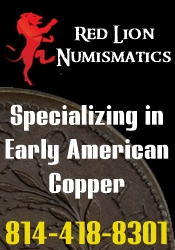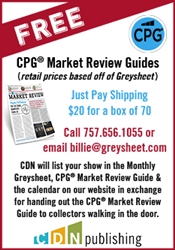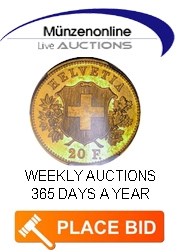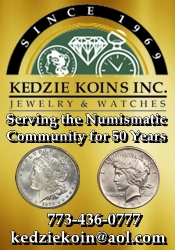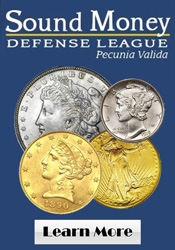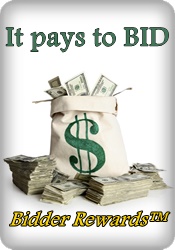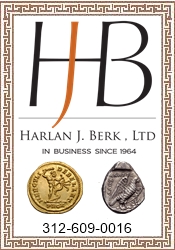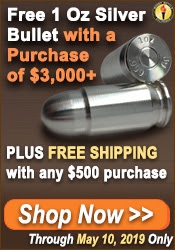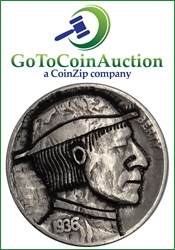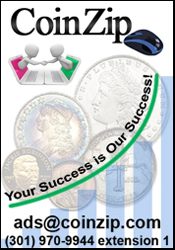 © 2007 - 2019 CoinZip.com - all rights reserved.