Shreveport Coin Club Meeting
Next meeting: Nov 26th, 2019
Total visits: 1734 This week: 2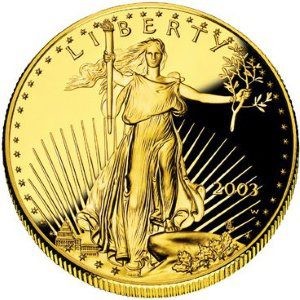 The Shreveport Coin Club purpose is to promote interest in, and knowledge of, the hobby of coin collecting. In our monthly meetings we share information about coins, recount our recent "finds," and buy, sell and auction coins, tokens, medals, stamps - you name it. We also contribute books, videos and related materials to local libraries and public schools.
Please verify the show times and dates before attending the "Shreveport Coin Club Meeting", as they are subject to change.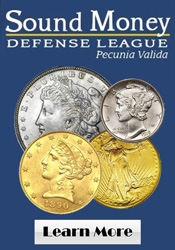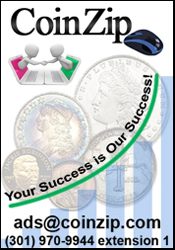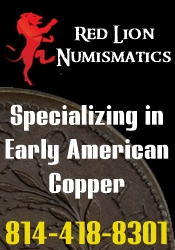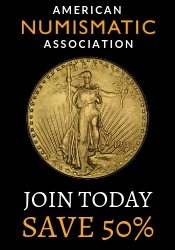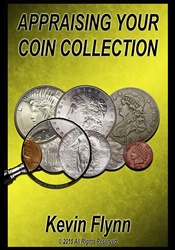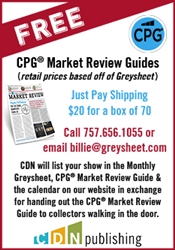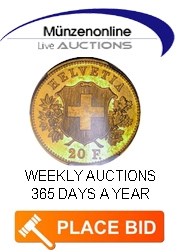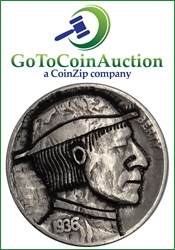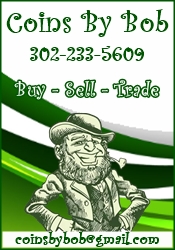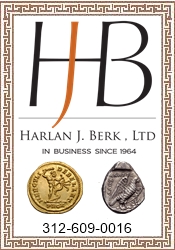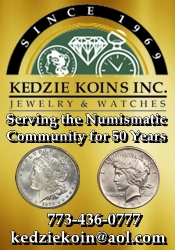 © 2007 - 2019 CoinZip.com - all rights reserved.